Mary Poppins - Bury Festival 2018
Running time: 139 mins
Release date: 9 October 1964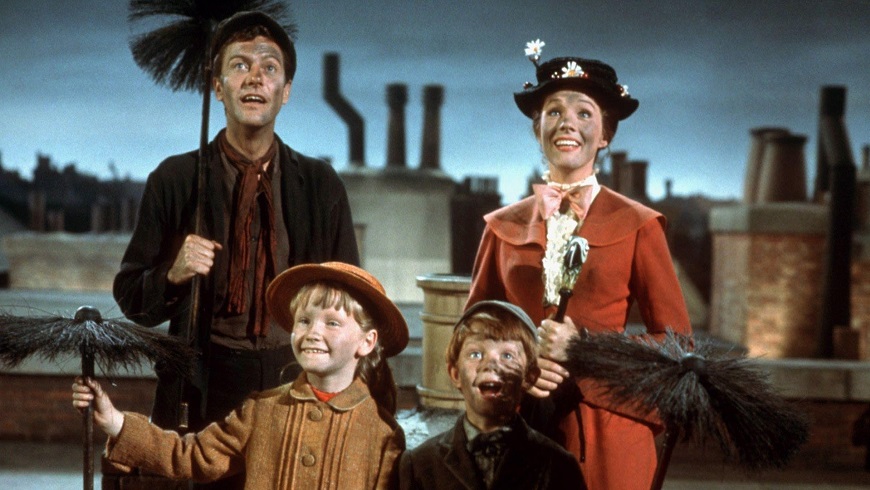 Synopsis
Julie Andrews shines as everyone's favourite magical nanny in this children's classic that has been at the heart of family viewing for more than 50 years. It's practically perfect in every way.
Please note member's free tickets are not valid for any of the Bury Festival films. Please be seated by the advertised start time as most films will start promptly. All Festival films are unallocated seating. Tickets can also be purchased from the Apex.
In the year in which the UK marks 100 years of the first votes for women, Abbeygate cinema presents as part of the Bury Festival a season of films celebrating strong and inspiring female characters on screen and behind the camera.
Jonathan Carpenter, General Manager
More about this film
Subtitled: No