Home 2D
Running time: 94 mins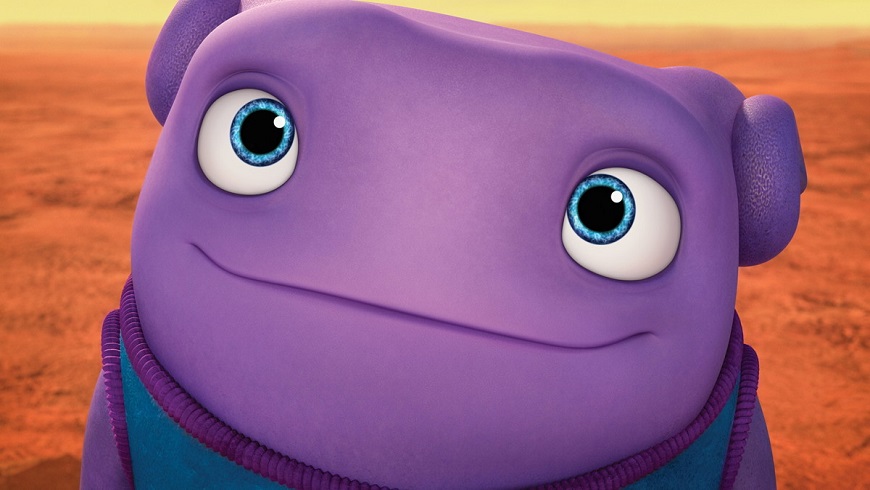 Synopsis
Gratuity 'Tip' Tucci (Rihanna) is a canny teenager who managed to avoid capture when the world was conquered by an alien race known as the Boov. She accidentally befriends Oh (Parsons, The Big Bang Theory), a rascally young Boov outcast who has annoyed many of his Boov peers.
Having become firm friends, the pair set out on a fun, action-packed road trip which might well help to make the Boov-run planet a far better place.
Famed for such animated classics as ANTZ and
SINBAD, director Tim Johnson applies cutting-edge visual technology to Adam Rex's bestselling novel The True Meaning of Smekday, and adds star names such as Steve Martin and Jennifer Lopez to what will surely be another digital blockbuster for DreamWorks.
Great children's matinees every Saturday at 10.30am. Tickets are £2.00 each. Adults only admitted if accompanying children.
More about this film
Subtitled: No