Shrek
Running time: 90 mins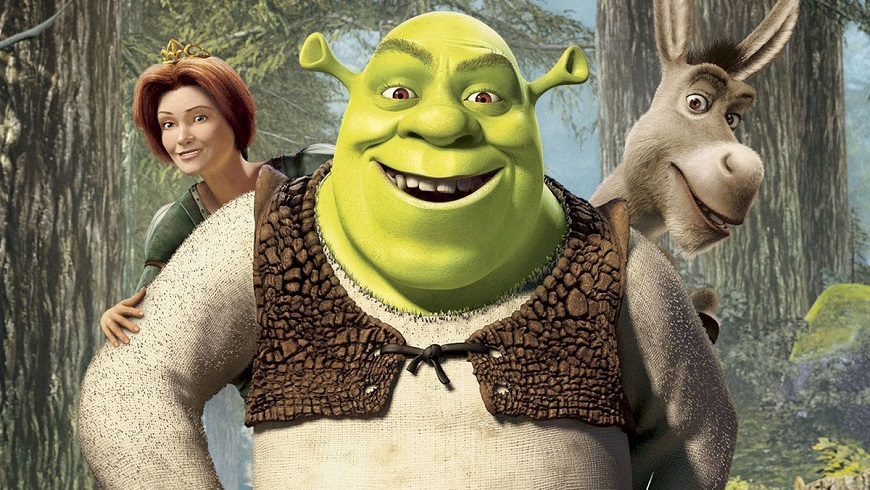 Synopsis
Director: Andrew Adamsons, Vicky Jenson. Voices: Mike Myers, Eddie Murphy, Cameron Diaz. USA 2001. 90 mins.
Sixteen years after SHREK quite literally ripped up the fairy book, this sharply scripted, irreverent comedy remains as boisterously hilarious as ever. Finding his swamp overrun by hordes of annoyingly jovial fairytale characters, grumpy green ogre Shrek (Myers) strikes a deal with the wicked Lord Farquaad. If he will undertake a perilous mission to rescue the princess of Farquaad's dreams from the clutches of a fire-breathing dragon, he can have his swamp back. Accompanied by a donkey who never stops talking (Murphy) he sets out on his quest…
Great children's matinees every Saturday at 10.30am. Tickets are £2.00 each. Adults only admitted if accompanying children.
More about this film
Subtitled: No