White Christmas (1954)
Running time: 120 mins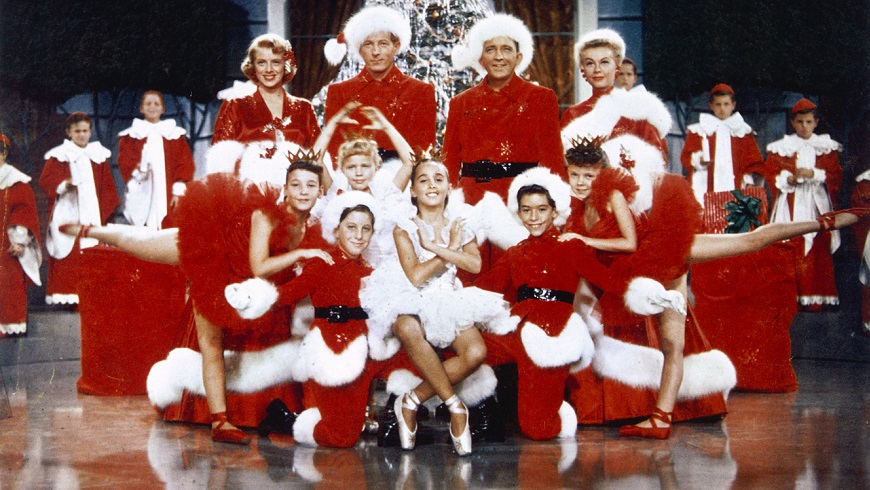 Synopsis
Director: Michael Curtiz. Starring: Bing Crosby, Danny Kaye, Rosemary Clooney, Vera-Ellen. USA 1954. 120 mins.
WHITE CHRISTMAS is a treasure trove of Irving Berlin classics, among them 'Count Your Blessings Instead of Sheep', 'Sisters', 'Blue Skies', and the beloved 'White Christmas'. Two talented song-and-dance men (Crosby and Kaye) team up after the war to become one of the hottest acts in show business.
A perennial festive favourite, the film is presented in a stunning restoration.
More about this film
Subtitled: No