Toddler Time: Everything's Rosie
Running time: 30 mins
Release date: 30 December 1899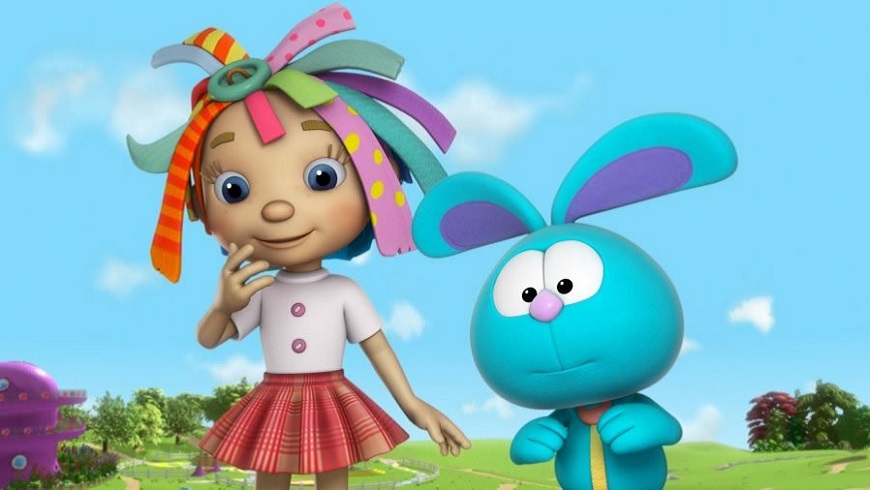 Synopsis
Admission: Children £3.00 / Adults - FREE. Please note however, you must book your adult tickets when making your booking to ensure adult seats are reserved - they will show at £0.00 cost.
Toddler Time - Everything's Rosie is an animated series for toddlers created by Victoria Corner for V&S Entertainment Ltd. It follows the adventures of a little girl named Rosie and her friends Will, Holly, Big Bear, Oakley the ancient oak tree and Raggles the rabbit.
Featuring a regular programme of child-friendly screenings, Toddler Time offers preschool children and their parents, guardians and carers a cheap opportunity to visit the cinema and introduce young children to this environment. Only adults with children will be admitted. Adult tickers are free, while children's tickets are £3 each.
Please note the show starts at the advertised time - there are no adverts or trailers.
More about this film
Subtitled: No