Toddler Time: Hey Duggee: Hugging
Running time: 30 mins
Release date: 30 December 1899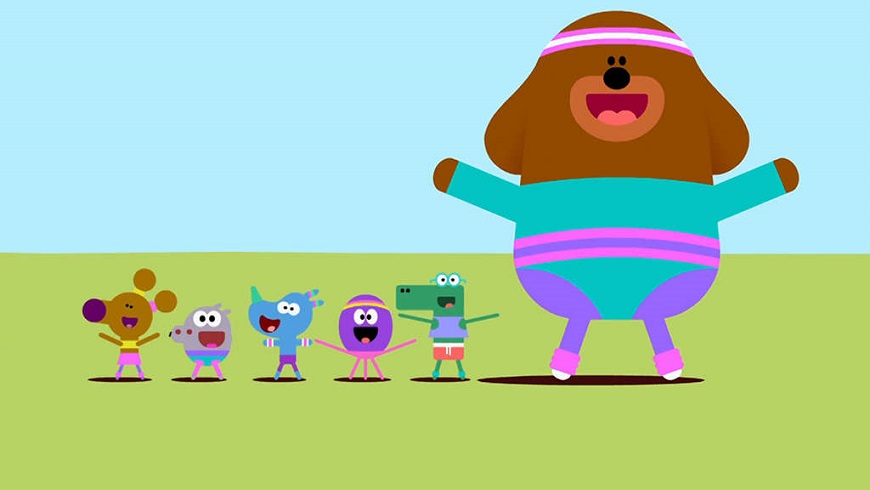 Synopsis
Admission: Children £3.00 / Adults - FREE. Please note however, you must book your adult tickets when making your booking to ensure adult seats are reserved - they will show at £0.00 cost.
HEY DUGGEE- a place for children (and their parents) to have fun, be energetic, and most of all to DO THINGS!
We want to celebrate Duggee's favourite day of the year!
This year we couldn't think of a better way to celebrate National Hugging Day than with our most hug-able show!
Featuring a regular programme of child-friendly screenings, Toddler Time offers preschool children and their parents, guardians and carers a cheap opportunity to visit the cinema and introduce young children to this environment. Only adults with children will be admitted. Adults go free, while children's tickets are £3 each.
Please note the show starts at the advertised time - there are no adverts or trailers.
More about this film
Subtitled: No