Belle - Bury Festival 2018
Running time: 100 mins
Release date: 25 March 2014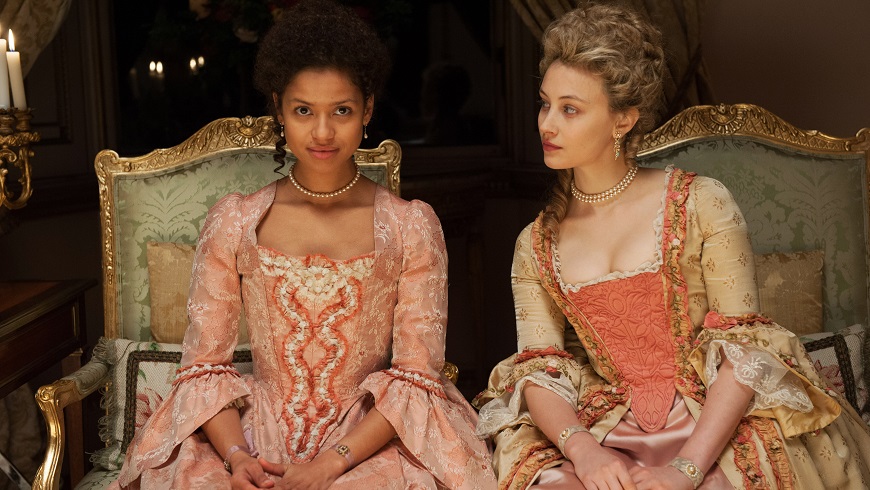 Synopsis
The second feature film from Amma Asante, one of the UK's most talented directors and screenwriters. Based on the true story of Dido Elizabeth Belle (Gugu Mbatha-Raw), the illegitimate daughter of a Royal Navy Captain and an African slave, who was raised at Kenwood House in London by her aristocratic great uncle.
Please note member's free tickets are not valid for any of the Bury Festival films. Please be seated by the advertised start time as most films will start promptly. All Festival films are unallocated seating. Tickets can also be purchased from the Apex.
In the year in which the UK marks 100 years of the first votes for women, Abbeygate cinema presents as part of the Bury Festival a season of films celebrating strong and inspiring female characters on screen and behind the camera.
Jonathan Carpenter, General Manager
More about this film
Subtitled: No