Suffragette - Bury Festival 2018
Running time: 106 mins
Release date: 12 October 2015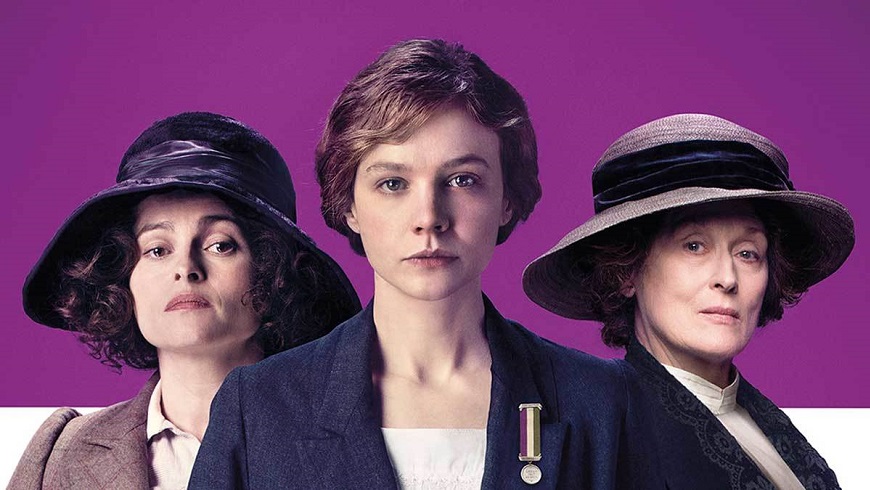 Synopsis
A fantastic ensemble of British actress including Carey Mulligan, Helena Bonham Carter, Anne-Marie Duff and Romola Garai star in this drama that follows the foot soldiers of the early feminist movement as they risk everything in their fight for equality.
Please note member's free tickets are not valid for any of the Bury Festival films. Please be seated by the advertised start time as most films will start promptly. All Festival films are unallocated seating. Tickets can also be purchased from the Apex.
In the year in which the UK marks 100 years of the first votes for women, Abbeygate cinema presents as part of the Bury Festival a season of films celebrating strong and inspiring female characters on screen and behind the camera.
Jonathan Carpenter, General Manager
More about this film
Subtitled: No