Parent & Baby: The Post
Running time: 116 mins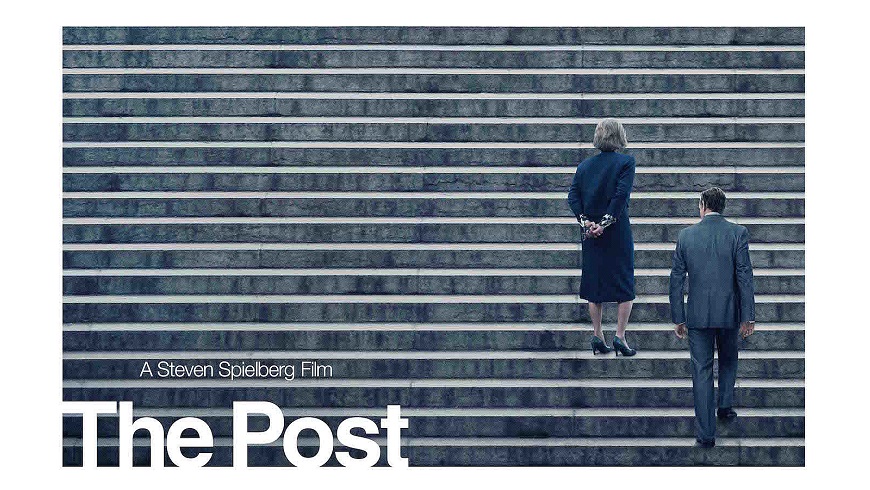 Synopsis
This screening is only open to parents and guardians with babies under one year old. Membership is free and valid until the baby's first birthday.
The film is played at a lower volume level and with the lights on low. These screenings are only for parents and guardians and their babies. So there's no need to worry about disturbing other guests while your film's playing.
Katharine Graham (Meryl Streep) is the first female publisher of a major American newspaper, The Washington Post. With help from editor Ben Bradlee (Tom Hanks), Graham races to catch up with The New York Times to expose a massive cover-up of government secrets that spans three decades and four U.S. presidents. Together, they must overcome their differences as they risk their careers, and very freedom, to help bring long-buried truths to light. Directed by Steven Spielberg.
More about this film
Subtitled: No