Dementia Friendly: How To Marry A Millionaire
Running time: 95 mins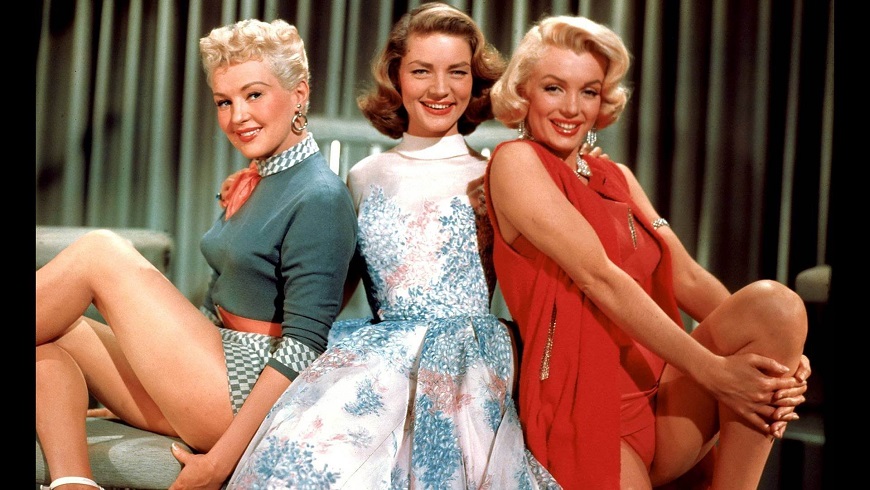 Synopsis
Director: Jean Negulesco. Starring: Lauren Bacall, Marilyn Monroe, Betty Grable, William Powell, Rory Calhoun, David Wayne. USA 1953. 96 mins.
Schatze Page, Loco Dempsey and Pola Debevoise are three women on a mission: they all want to marry a millionaire. To accomplish this task, they move into a fancy New York City apartment and begin courting the city's elite. They have no problem meeting rich men, but unfortunately most of them turn out to be creeps or cons. Eventually they must decide: is a life of luxury more important to them than finding true love?
Welcoming people living with dementia along with family, friends and carers to the third of our special screenings.
Working in partnership with the Gatehouse Dementia Hub and the Dementia Action Alliance.
Admission: £4 (carers free of charge)
TICKETS FOR THIS SCREENING ARE ONLY AVAILABLE BY PERSON IN ADVANCE FROM THE CINEMA.
Please email [email protected] for further information.
Free tea, coffee and biscuits will be available from 10.30am.
More about this film
Subtitled: No