Call Me By Your Name
Running time: 132 mins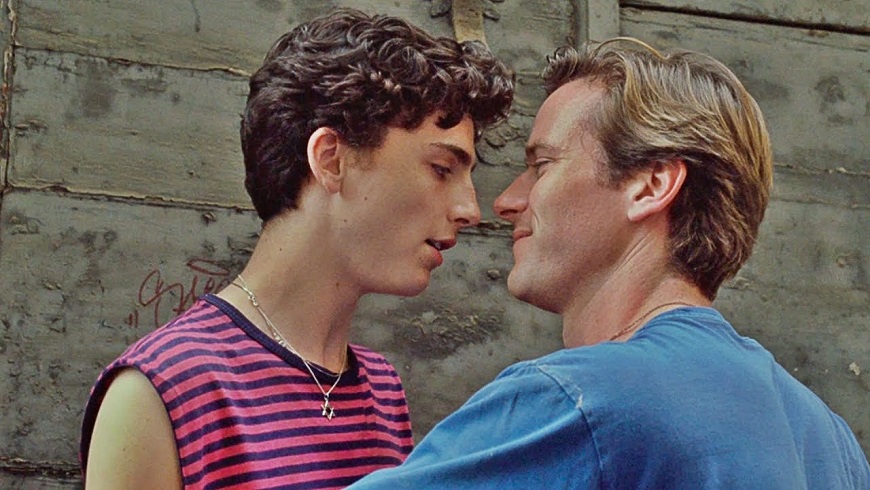 Synopsis
Director: Luca Guadagnino. Starring: Armie Hammer, Timothée Chalamet, Michael Stuhlbarg. Italy/France/Brazil/USA 2017. 132 mins. English and Italian/French with English subtitles.
Nominated for best feature at this year's Berlin Film Festival, Luca Guadagnino's latest film is a sublime, sun-kissed romance based on the acclaimed novel by André Aciman. During the shimmering summer of 1983, precocious Italian-American teenager Elio (a revelatory Chalamet) spends his days at his family's 17th-century Lombardy villa studying music and flirting with his friend Marzia (Esther Garrel). When the much older Oliver (Hammer) arrives to study with his historian father (Stuhlbarg), however, Elio's romantic ambitions develop in a very different direction. Reining in the ostentatious style that characterised his earlier work, Guadagnino (I Am Love, A Bigger Splash) immerses the viewer in the stunning, seductive setting of the Italian Riviera, and allows Call Me By Your Name to flourish as an evocation of the universal joys and pains of first love.
Additional shows will be available soon for week commencing 8 December.
More about this film
Subtitled: No