Dementia Friendly: White Christmas (1954)
Running time: 119 mins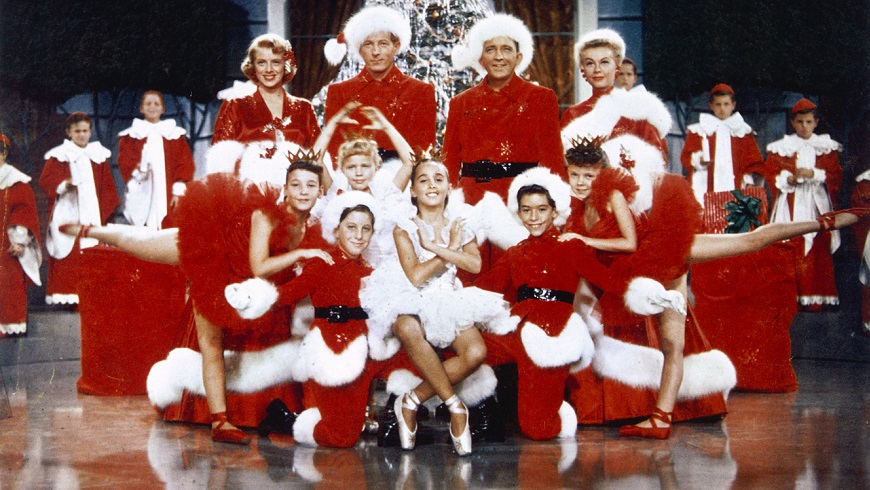 Synopsis
Welcoming people living with dementia along with family, friends and carers to the third of our special screenings.
Working in partnership with the Gatehouse Dementia Hub and the Dementia Action Alliance.
Admission: £4 (carers free of charge)
TICKETS FOR THIS SCREENING ARE ONLY AVAILABLE BY PERSON IN ADVANCE FROM THE CINEMA.
Please email [email protected] for further information.
Free tea, coffee and biscuits will be available from 10.30am.
Singers Bob Wallace (Bing Crosby) and Phil Davis (Danny Kaye) join sister act Betty (Rosemary Clooney) and Judy Haynes (Vera-Ellen) to perform a Christmas show in rural Vermont. There, they run into Gen. Waverly (Dean Jagger), the boys' commander in World War II, who, they learn, is having financial difficulties; his quaint country inn is failing. So what's the foursome to do but plan a yuletide miracle: a fun-filled musical extravaganza that's sure to put Waverly and his business in the black!
More about this film
Subtitled: No