Star Wars: The Last Jedi 3D
Running time: 150 mins
Release date: 14 December 2017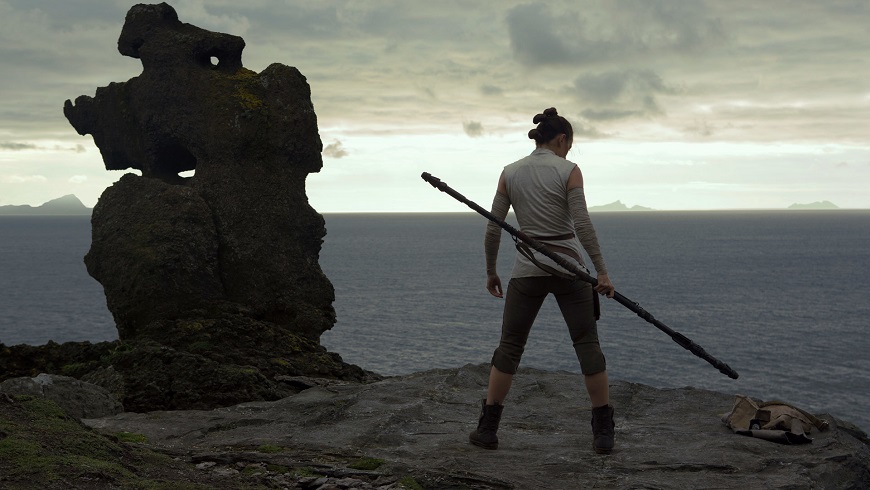 Synopsis
The next chapter in the Skywalker saga arrives.
Luke Skywalker's peaceful and solitary existence gets upended when he meets Rey, a young woman who shows strong signs of the Force.
This showing is in 3D and will require 3D Glasses to watch. These can be purchased along with your tickets.
More about this film
Subtitled: No