The Hippopotamus + Satellite Q&A with Stephen Fry
Running time: 120 mins
Release date: 28 May 2017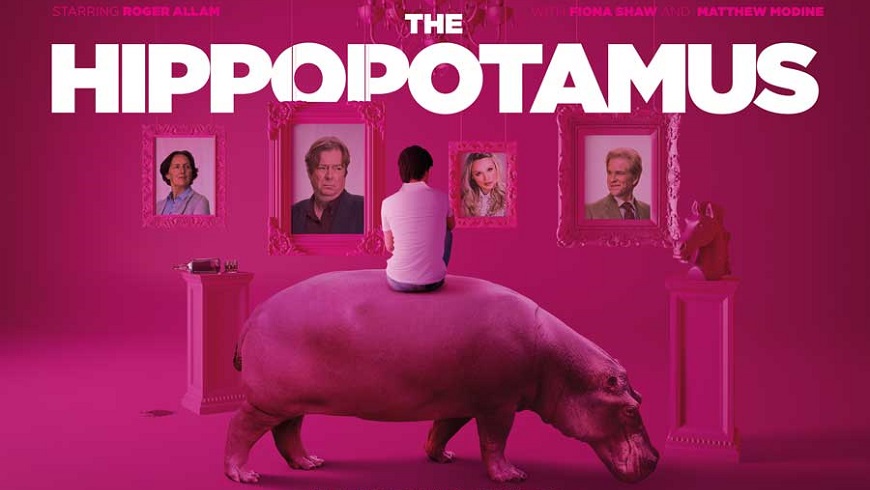 Synopsis
Join Stephen Fry, cast and film-makers live by satellite from the Hay Literary Festival for a Q&A after the screening.
Director: John Jencks. Starring: Roger Allam, Fiona Shaw, Matthew Modine. UK 2017. 89 mins.
After he is fired from his job, disgraced poet Ted Wallace (Allam) is summoned to Swafford Hall, the country manor of his friends Lord and Lady Logan (Modine and Shaw), to investigate a series of unexplained miracle healings. Ted tracks down the perpetrator of the phenomena, fifteen-year-old David Logan (Tommy Knight), whose parents believe he has healing hands. Unaware that David is using some unorthodox methods, the Logans are set on sharing their son's gift with the world. With a poet's passion for the truth, Ted hurries to debunk the miracles and save a young man from a lifetime of embarrassment. His natural cynicism makes him the ideal candidate to get to the bottom of events – and some good whisky bottles – in this hilarious tale based on Stephen Fry's seminal novel.
More about this film
Subtitled: No