Sir Peter Hall's Akenfield
Running time: 98 mins
Release date: 24 September 2017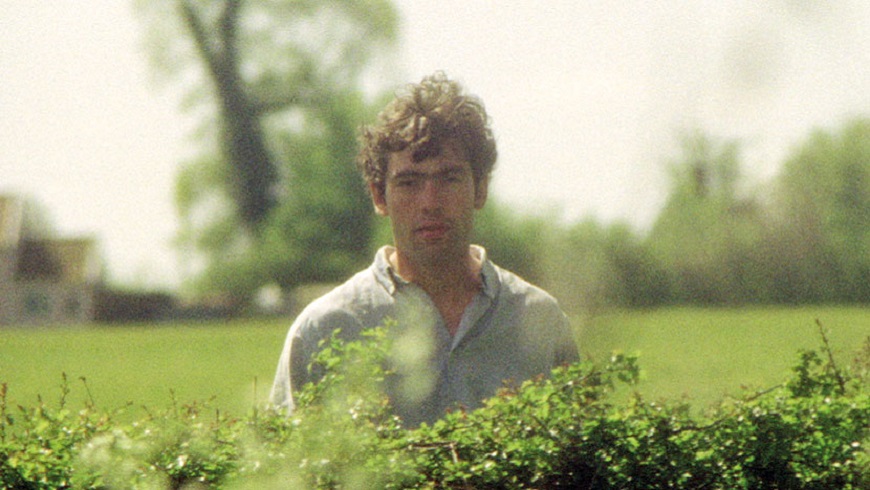 Synopsis
Showing as a part of Suffolk Day 2018. A countywide celebration of our wonderful county.
Directed by Sir Peter Hall in 1974 and often described as "a work of rural realism", Akenfield has been digitised thanks to the British Film Institute's Unlocking Film Heritage Digitisation Fund ensuring more access, for a wider audience, to Britain's valuable film heritage via digital platforms.
Filmed in and around Charsfield in Suffolk, it was the people of the village who had the starring roles acting out the stories of 3 generations under Sir Peter's direction based on a short script written by Akenfield's author, Ronald Blythe.
More about this film
Subtitled: No