Elvis '68 Comeback Special (50th Anniversary)
Running time: 110 mins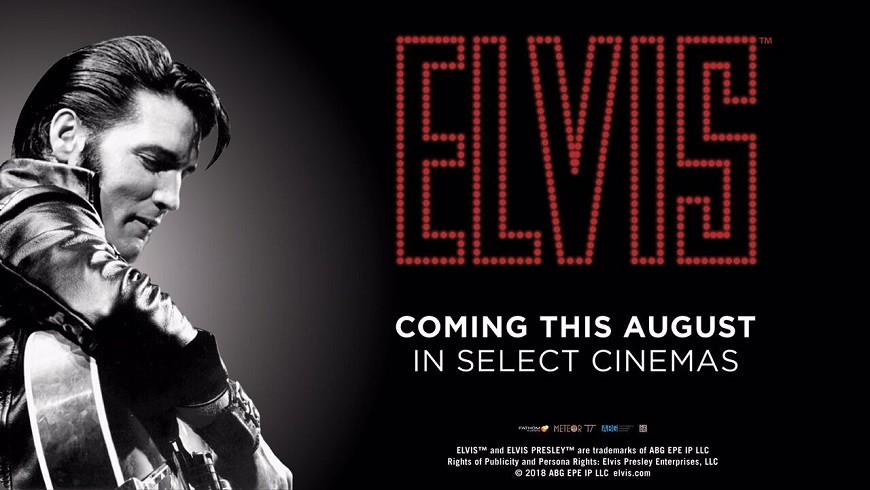 Synopsis
It's been 50 years since Elvis Presley – the undisputed king of rock – performed his legendary 68' Comeback concert.
Originally airing as a TV special, this spectacular performance is seen by many as the Memphis icon's most substantial achievement as a stage performer.
His first stage performance in from of a live audience for more than seven years sees him performing alone as well as in jam sessions with Scotty Moore and D.J. Fontana, his early backing musicians. Over 90 minutes, Elvis performs his classic rock and pop hits, introduces new material and reminisces about his career.
This event includes a cinema-exclusive special introduction and studio tour by Steve Binder (the original producer and director), including special guest appearances and commentary offering a unique perspective on Elvis and his iconic status.
More about this film
Subtitled: No