Spitfire: From The World Premiere
Running time: 123 mins
Release date: 17 July 2018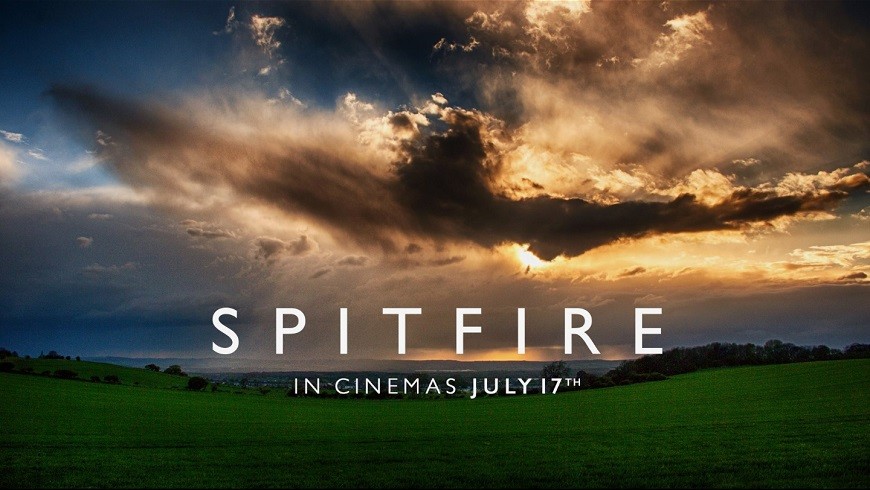 Synopsis
They say she was beautiful. A dream. But for all her good looks, she was also a killer.
SPITFIRE is an epic, sweeping tale of determination, vision and courage. It is the story of an aeroplane that was forged in competition, shaped as the war clouds gathered, and refined in the white heat of combat – going on to become the most famous fighter plane ever made.
Credited with changing the course of world history, this is the story of the Spitfire – told in the words of the last-surviving combat veterans. With stunning aerial footage from the world's top aviation photographer, the film also contains rare, digitally re-mastered, archive footage from the tumultuous days of the 1940s when her power in the skies was unrivalled. SPITFIRE also explores how this extraordinary plane thrives today and how it has become an international icon.
The One Night Only event on July 17th features exclusive footage filmed at SPITFIRE's World Premiere in London, including a Q+A with special guests, hosted by RAF Honorary Group Captain Carol Vorderman.
More about this film
Subtitled: No