Abbeygate Cinema – Closed due to Coronavirus (COVID-19)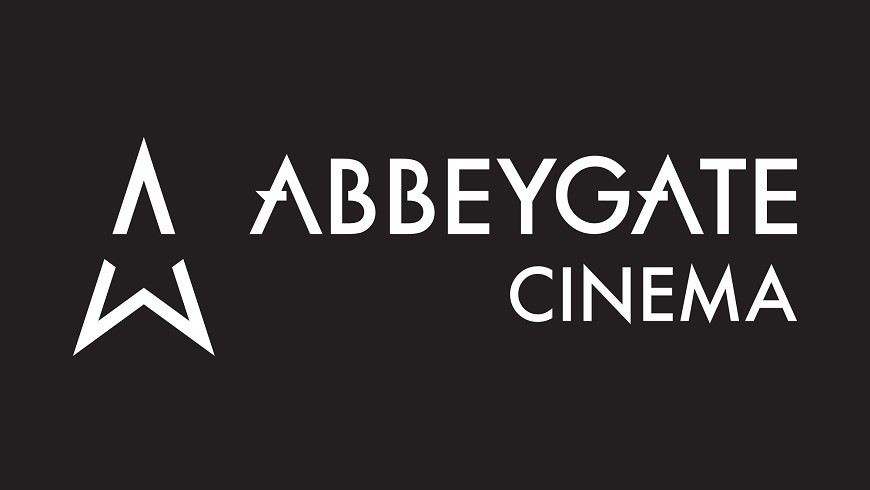 More Information
It is with great sadness that we announce Abbeygate Cinema and No.4 Restaurant & Bar will be closed from Friday 20th March until further notice. This decision has been made in light of the current COVID-19 outbreak and advice from the UK Government and Public Health England.
We fully appreciate the way our customers have joined us at the cinema in recent weeks, during this challenging time, and we look forward to welcoming you again soon.
As a result of this closure, we now have over 1500 tickets to refund which we will process in chronological order over the coming days.  The majority can be refunded automatically, but on some transactions, we will need to call. Please do not contact the cinema directly – we will get to you, but this will take our small team some time to process.
Some customers are already very kindly sending us messages of "Keep the Money", but in this situation we do have to fully refund the transaction.
We will be launching a Gift Voucher campaign in the coming days, so if you would like to support the cinema and purchase Gift Vouchers that you can use in the future with your refunded transaction then do please visit abbeygatecinema.co.uk/vouchers/
Please keep an eye on our website and social media for updates.
We thank you for your continued support and wish you and your loved ones the very best at this difficult and challenging time.
The Management & Staff.
www.abbeygatecinema.co.uk
Book Now
Please select the time you would like to book from the options below:
Online booking not available
Membership
Discounts on Cinema Tickets
Discounts on Food & Drink
Annual Free Cinema Tickets