Toy Story 4 2D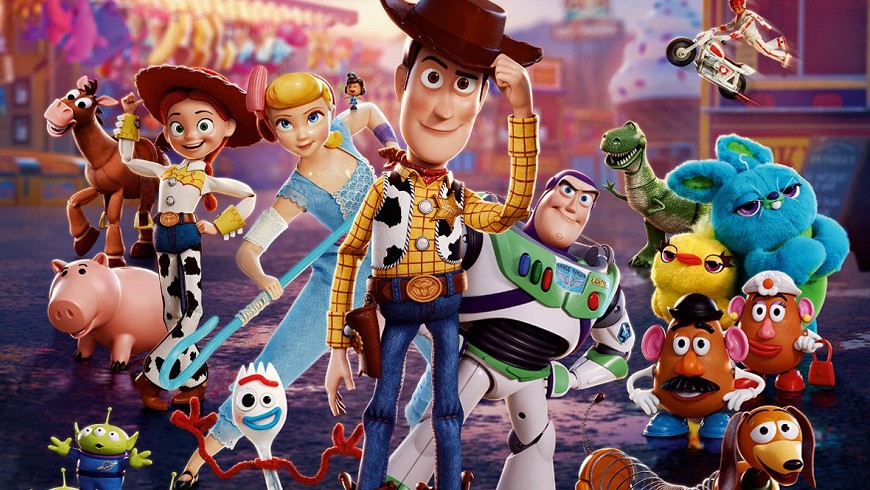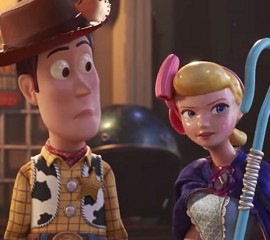 More Information
Please be aware that you will be required to wear a face covering in the cinema. Once you are in the cinema screen, face coverings can be removed if you are eating or drinking. Groups should be no more than a total of 6 (incl children) unless a larger group represents one household or support bubble. This in accordance with government guidelines.
The adventures of Woody, Buzz and the gang continue in another rollercoaster of a movie, which promises to pull on the heartstrings and tickle the funny bones of kids and grown-ups alike.
Woody (Tom Hanks) has always been confident about his place in the world, and that his priority is taking care of his kid, whether that's Andy or Bonnie. So when Bonnie's prized but reluctant new toy, a disposable spork called Forky (Tony Hale), runs away during a family vacation, Woody and friends begin a quest to bring him back where he belongs. On their ensuing road-trip adventure alongside new faces and old friends, the charismatic pull-string cowboy learns just how big the world can be for a toy.
Release Date Friday, 12 July 2019
Running Time 100
Subtitles No
3D No
Book Now
Please select the time you would like to book from the options below:
Online booking not available
Membership
Discounts on Cinema Tickets
Discounts on Food & Drink
Annual Free Cinema Tickets