Three Tenors: Voices for Eternity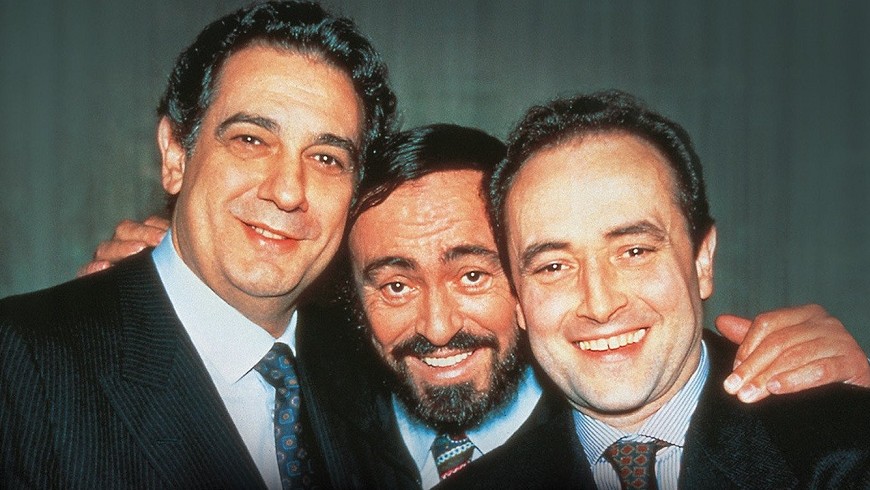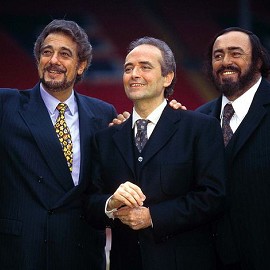 More Information
Please be aware that you will be required to wear a face covering in the cinema. Once you are in the cinema screen, face coverings can be removed if you are eating or drinking. Groups should be no more than a total of 6 (incl children) unless a larger group represents one household or support bubble. This in accordance with government guidelines.
It's been 30 years since Luciano Pavarotti, José Carreras and Plácido Domingo made their historic debut as The Three Tenors at the ancient baths of Caracalla during the 1990 Football World Cup. A global audience of 1.6 billion people watched this groundbreaking concert – and it catapulted classical music into a completely new dimension, becoming the bestselling classical album of all time.
Three Tenors: Voices For Eternity celebrates the emotional highlights of the first concert and the sequel in Los Angeles. With brand new interviews and never-before-seen backstage footage, the film offers a fascinating insight into the rivalries and friendships of the legendary opera stars from 1990 through to Pavarotti's passing in 2007.
Running Time 90
Subtitles No
3D No
Book Now
Please select the time you would like to book from the options below:
Online booking not available
Membership
Discounts on Cinema Tickets
Discounts on Food & Drink
Annual Free Cinema Tickets