Krazy Horse: The World's Fastest Indian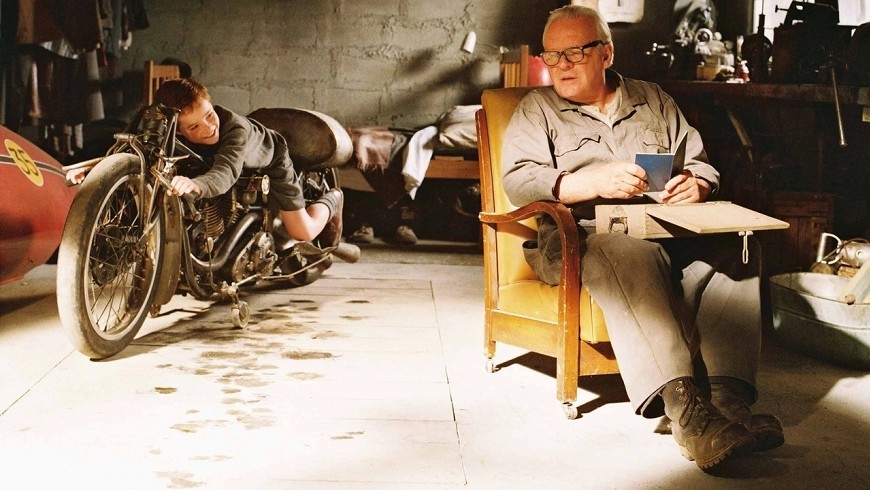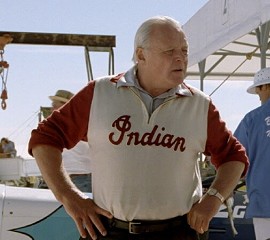 More Information
Krazy Horse are a group of motorcycle and car dealerships which were started by Paul Beamish as a hobby when he couldn't get the bike parts he needed locally.
They have become known for their "Late Night" meets in the Summer where hundreds of motorcycle and car enthusiasts meet. Now Krazy Horse are partnering with Abbeygate Cinema to create winter "Late Nights"! Another opportunity to come together and view classic films!
The story of New Zealander Burt Munro, who spent years rebuilding a 1920 Indian motorcycle, which helped him set the land speed world record at Utah's Bonneville Salt Flats in 1967.
Director
Roger Donaldson
Cast
Anthony Hopkins, Diane Ladd, Iain Rea
Release Date Friday, 10 March 2006
Running Time 127
Subtitles No
3D No
Book Now
Please select the time you would like to book from the options below:
Online booking not available
Membership
Discounts on Cinema Tickets
Discounts on Food & Drink
Free Cinema Tickets