The Lego Movie 2 2D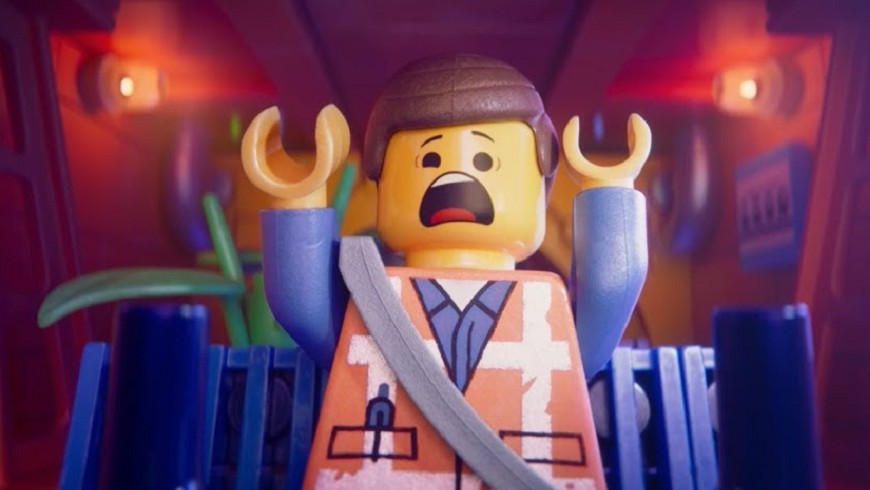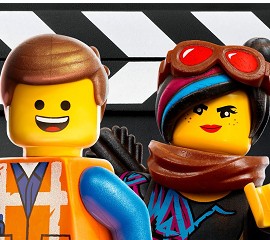 More Information
Director: Mike Mitchell
Starring: Chris Pratt, Elizabeth Banks, Will Arnett
The madcap action and high comedy continue in the hotly anticipated sequel to 2014's block-busting The Lego Movie.
Five years after the first adventure, nothing's quite as awesome as it used to be. DUPLO invaders roam the post-apocalyptic wasteland that once was Bricksburg, wrecking things faster than they can be rebuilt, and new threats loom large in outer space.
The battle to defeat them takes Emmet (Pratt), Lucy (Banks), Batman (Arnett) and their friends to faraway worlds (including a strange galaxy where everything is a musical), testing their courage and creativity, and revealing just how special they really are.
Release Date Friday, 8 March 2019
Running Time 107
Subtitles No
3D No
Book Now
Please select the time you would like to book from the options below:
Online booking not available
Membership
Discounts on Cinema Tickets
Discounts on Food & Drink
Annual Free Cinema Tickets