Krazy Horse: The Great Escape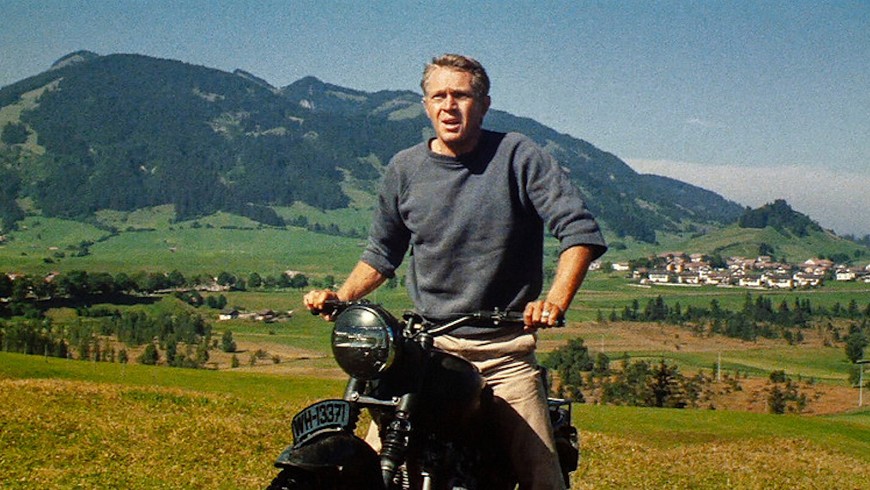 More Information
Krazy Horse are a group of motorcycle and car dealerships which were started by Paul Beamish as a hobby when he couldn't get the bike parts he needed locally.
They have become known for their "Late Night" meets in the Summer where hundreds of motorcycle and car enthusiasts meet. Now Krazy Horse are partnering with Abbeygate Cinema to create winter "Late Nights"! Another opportunity to come together and view classic films!
In 1943, the Germans opened Stalag Luft III, a maximum-security prisoner-of-war camp designed to hold even the craftiest escape artists. In doing so, however, the Nazis unwittingly assembled the finest escape team in military history who worked on what became the largest prison breakout ever attempted. One of the most ingenious and suspenseful adventure films of all time, The Great Escape is a masterful collaboration between director John Sturges, screenwriters James Clavell and W.R. Burnett and composer Elmer Bernstein.
Director
John Sturges
Cast
Steve McQueen, James Garner, Charles Bronson, James Coburn
Release Date Sunday, 8 September 1963
Running Time 172
Subtitles No
3D No
Book Now
Please select the time you would like to book from the options below:
| Date | Times |
| --- | --- |
| Thursday, 4 January 2024 | 19:30 |
Membership
Discounts on Cinema Tickets
Discounts on Food & Drink
Free Cinema Tickets