Rory's Way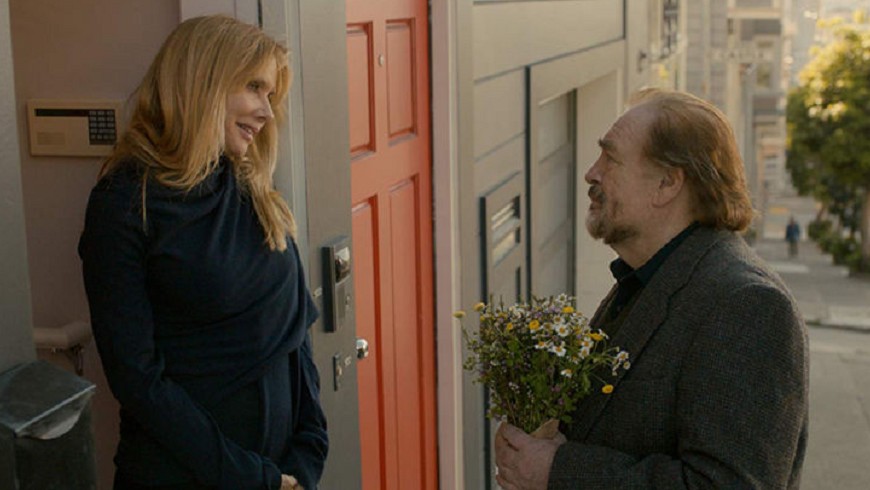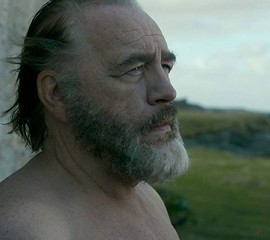 More Information
Director: Mihal Brezis Oded Binnun
Starring: Thora Birch, Brian Cox, JJ Feild
Duration: 107 min
Based on the bestselling novel by José Luis Sampedro, Rory's Way stars Brian Cox as Rory MacNeil, a rugged old Scotsman who reluctantly leaves his isolated Hebridean island and travels to San Francisco to seek medical treatment.
Moving in with his estranged son, Rory sees his life transformed through a newly found bond with his baby grandson.
Contains infrequent strong language and moderate sex references.
Running Time 107
Subtitles No
3D No
Book Now
Please select the time you would like to book from the options below:
Online booking not available
Membership
Discounts on Cinema Tickets
Discounts on Food & Drink
Annual Free Cinema Tickets