Pinocchio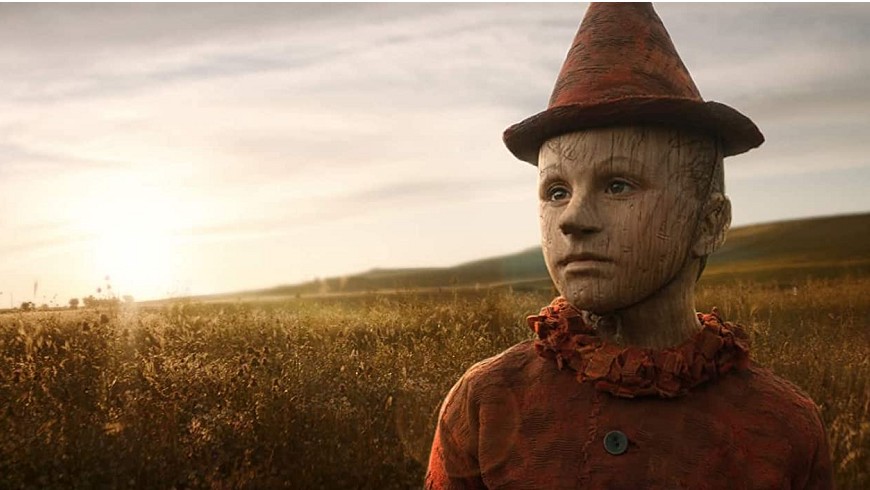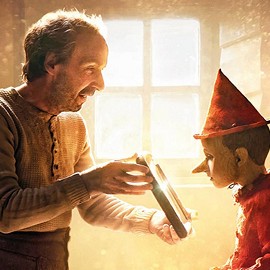 More Information
Please be aware that you will be required to wear a face covering in the cinema. Once you are in the cinema screen, face coverings can be removed if you are eating or drinking. This in accordance with government guidelines.
In this live-action adaptation of the beloved fairytale, old woodcarver Gepetto (Roberto Benigni), fashions a wooden puppet, Pinocchio (Federico Ielapi), who magically comes to life. Pinocchio longs for adventure and is easily led astray, encountering magical beasts, fantastical spectacles, while making friends and foes along his journey. However his dream is to become a real boy, which can only come true if he finally changes his ways.
We will be showing the dubbed version.
Running Time 124
Subtitles No
3D No
Book Now
Please select the time you would like to book from the options below:
Online booking not available
Membership
Discounts on Cinema Tickets
Discounts on Food & Drink
Annual Free Cinema Tickets