Pat's Movie Greats: The Man Who Knew Too Much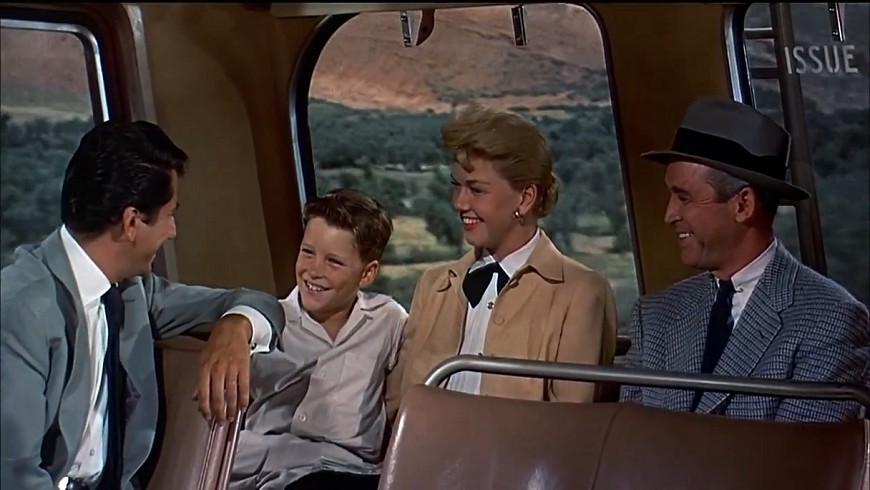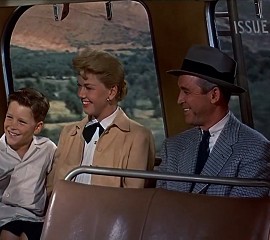 More Information
Don't miss the chance to see these carefully curated films on the big screen again on selected Sunday afternoons.
Join us for another season of Pat Church's favourite films, each with a personal intro, reflecting on why the film has a special place in his heart.
"Very often one would follow a film because of
the director, not the film star, such was the name Alfred Hitchcock, the master of suspense. This film was one of my firm favourites!" – Pat Church
Dr. Ben McKenna (James Stewart) is on vacation with his wife (Doris Day) and son in Morocco when a chance encounter with a stranger sets their trip, and their lives, on a drastically different course. The stranger, killed in front of the family in the marketplace, reveals an assassination plot to the Americans. The couple's son is abducted in order to ensure the plot is kept secret, and suddenly the mother and father, with no help from the police, must figure out a way to get their child back.
Release Date Thursday, 21 June 1956
Running Time 120
Subtitles No
3D No
Book Now
Please select the time you would like to book from the options below:
| Date | Times |
| --- | --- |
| Sunday, 21 November 2021 | 14:30 |
Membership
Discounts on Cinema Tickets
Discounts on Food & Drink
Annual Free Cinema Tickets