Pat's Movie Greats: Rio Bravo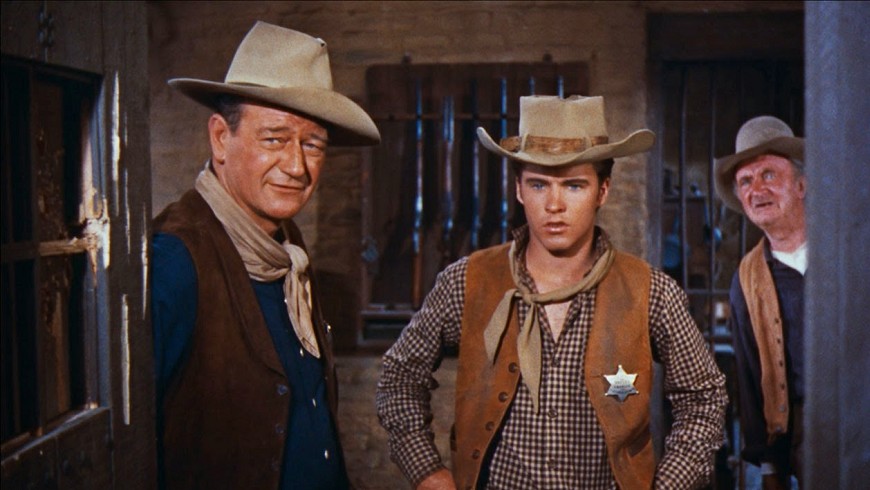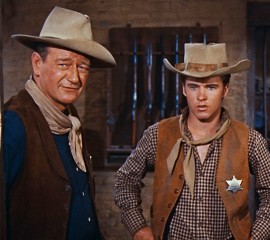 More Information
Don't miss the chance to see these carefully curated films on the big screen again on selected Sunday afternoons.
Join us for another season of Pat Church's favourite films, each with a personal intro, reflecting on why the film has a special place in his heart.
"For a ten year old film fanatic my staple diet was a "Cowboy" film; by twelve years old I managed to persuade our small suburban cinema to let me work two evenings each week, after school, and one of my best experiences was Rio Bravo, and John Wayne became my hero" – Pat Church
Rio Bravo is a 1959 American Western starring John Wayne, Dean Martin and Ricky nelson "Rio Bravo" stars Wayne as a Texan sheriff who arrests the brother of a powerful local rancher for murder and then has to hold the man in jail until a U.S. Marshal can arrive. With the help of a "cripple", a drunk and a young gunfighter, they hold off the rancher's gang.
Release Date Wednesday, 22 July 1959
Running Time 135
Subtitles No
3D No
Book Now
Please select the time you would like to book from the options below:
Online booking not available
Membership
Discounts on Cinema Tickets
Discounts on Food & Drink
Annual Free Cinema Tickets