Pat's Movie Greats: Little Voice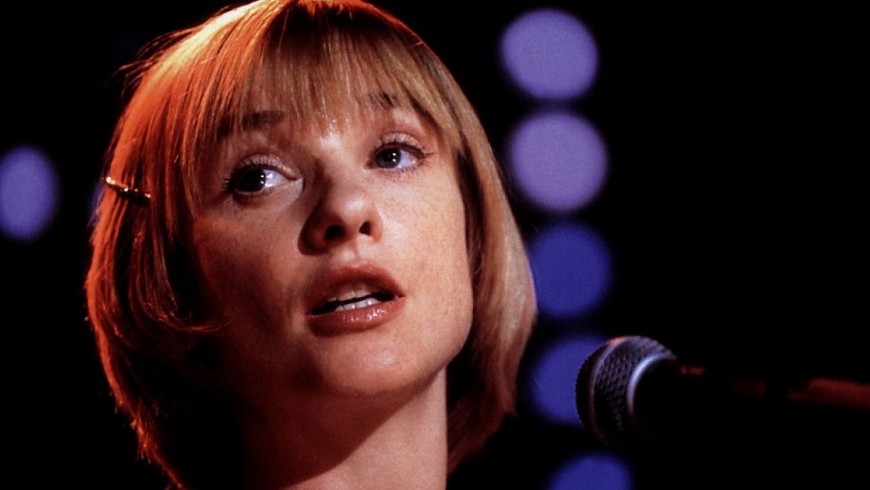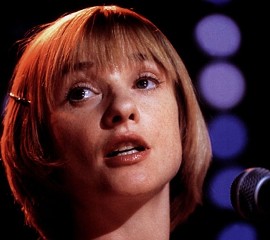 More Information
Don't miss the chance to see these carefully curated films on the big screen again on selected Sunday afternoons.
Join us for another season of Pat Church's favourite films, each with a personal intro, reflecting on why the film has a special place in his heart.
"This was the year we were again in the process of changing ownership to a company that didn't really want us; A very dark time. Then along came Little Voice which inspired me into moving forward with new vigour and determination" – Pat Church
Shy Little Voice (LV) lives the life of a recluse listening to her late father's old records and driving her abusive, loud-mouthed mother, to distraction. However, LV sings the songs of the great divas such as Judy Garland, Marilyn Monroe, and Dame Shirley Bassey and is overheard by one of her mother's loathsome boyfriends, the disastrous dead-end talent scout Ray Say, Gambling everything, Ray Say forces LV to appear at a local run-down, seedy nightclub run by Mr. Boo. There LV meets the equally shy Billy, a pigeon-racing telephone engineer and they form a tentative, gentle friendship. The big night finally arrives and everything is in readiness, the band, the club, and even a big agent from London, but what about LV?
Release Date Friday, 4 December 1998
Running Time 96
Subtitles No
3D No
Book Now
Please select the time you would like to book from the options below:
| Date | Times |
| --- | --- |
| Sunday, 5 December 2021 | 14:30 |
Membership
Discounts on Cinema Tickets
Discounts on Food & Drink
Annual Free Cinema Tickets