Parent & Baby: Where the Crawdads Sing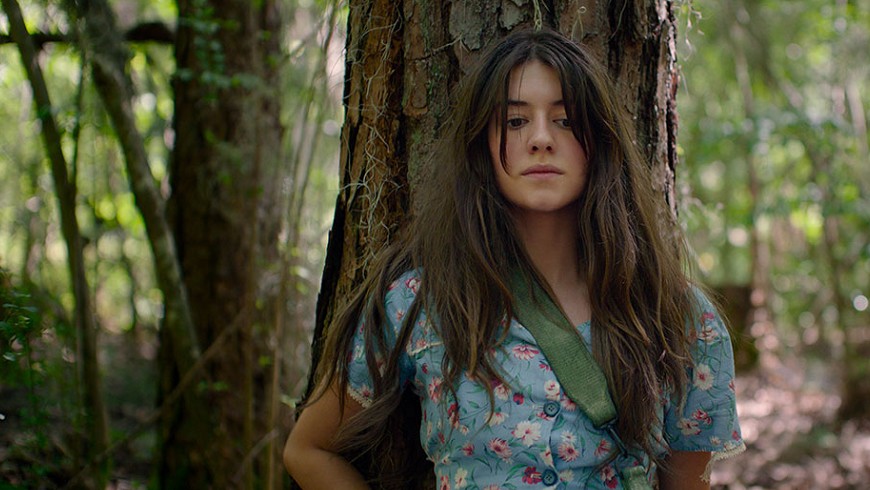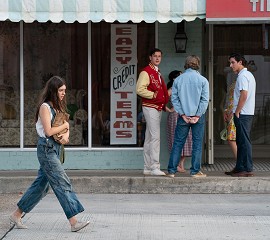 More Information
This screening is only open to parents and guardians with babies under one year old.
The film is played at a lower level and with the lights on low.
These screenings are only for parents and guardians and their babies. So there's no need to worry about disturbing other guests while your film's playing.
The ticket price includes a hot drink and a slice of cake. Just show your ticket at the box office before the film and choose you drink and cake.
From the best-selling novel comes a captivating mystery. Where the Crawdads Sing tells the story of Kya, an abandoned girl who raised herself to adulthood in the dangerous marshlands of North Carolina. For years, rumours of the "Marsh Girl" haunted Barkley Cove, isolating the sharp and resilient Kya from her community. Drawn to two young men from town, Kya opens herself to a new and startling world; but when one of them is found dead, she is immediately cast by the community as the main suspect. As the case unfolds, the verdict as to what actually happened becomes increasingly unclear, threatening to reveal the many secrets that lay within the marsh.
Director
Olivia Newman
Cast
Daisy Edgar-Jones, Taylor John Smith, Harris Dickinson, Michael Hyatt Sterling Macer, Jr., David Strathairn
Release Date Friday, 22 July 2022
Running Time 125
Subtitles No
3D No
Book Now
Please select the time you would like to book from the options below:
Online booking not available
Membership
Discounts on Cinema Tickets
Discounts on Food & Drink
Annual Free Cinema Tickets