Parent & Baby: Typist Artist Pirate King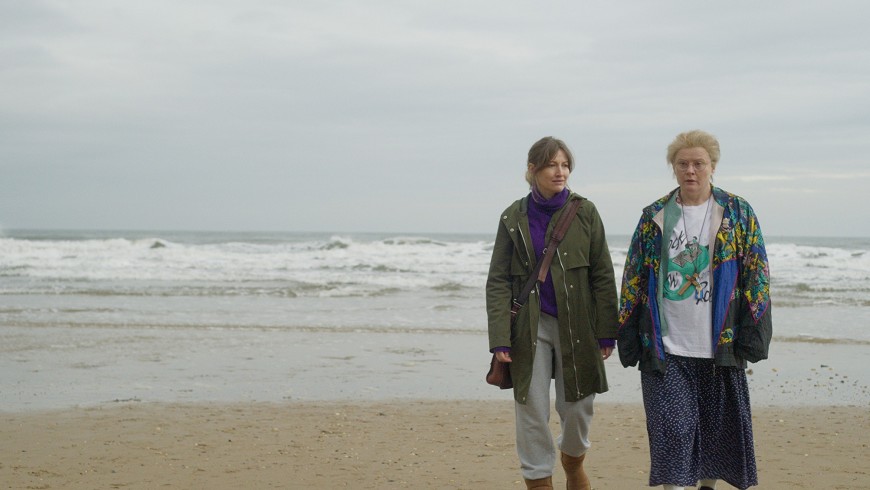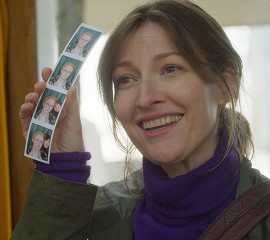 More Information
This screening is only open to parents and guardians with babies under one year old. So there's no need to worry about disturbing other guests while your film's playing.
The film is played at a lower level and with the lights on low.
This showing will be captioned/subtitled.
The ticket price includes a hot drink and a cake from our special selection (some cakes on display in the bar may not be available with this deal, please ask staff for details).
Just show your ticket at the box office before the film and choose you drink and cake.
TYPIST ARTIST PIRATE KING puts forgotten artist Audrey Amiss on the map. Inspired by her extensive archive of diaries, letters and art, the film weaves real events into an imagined journey as Audrey goes on a road trip with her psychiatric nurse.
From acclaimed British filmmaker, Carol Morley, this dark and funny exploration of the growing friendship between two women as they hit the road in an electric car looking for reconciliation, is filled with adventure, humour and compassion.
Director
Carol Morley
Cast
Monica Dolan, Kelly Macdonald, Gina McKee
Release Date Saturday, 4 November 2023
Running Time 108
Subtitles Yes
3D No
Book Now
Please select the time you would like to book from the options below:
Online booking not available
Membership
Discounts on Cinema Tickets
Discounts on Food & Drink
Free Cinema Tickets