Parent & Baby: The Courier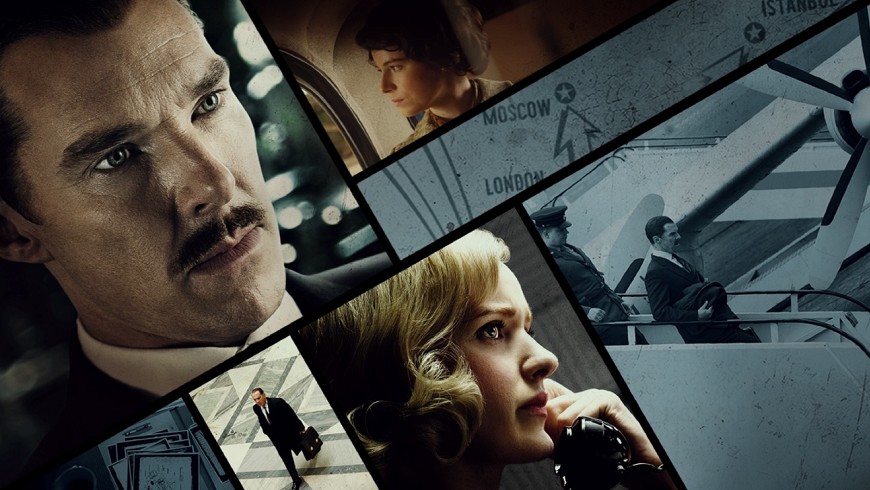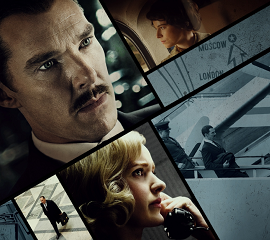 More Information
This screening is only open to parents and guardians with babies under one year old.
The film is played at a lower level and with the lights on low.
These screenings are only for parents and guardians and their babies. So there's no need to worry about disturbing other guests while your film's playing.
The ticket price includes a hot drink and a slice of cake. Just show your ticket at the box office before the film and choose you drink and cake.
THE COURIER is a true-life spy thriller, the story of an unassuming British businessman Greville Wynne (Benedict Cumberbatch) recruited into one of the greatest international conflicts in history. At the behest of the UK's MI-6 and a CIA operative (Rachel Brosnahan), he forms a covert, dangerous partnership with Soviet officer Oleg Penkovsky (Merab Ninidze) in an effort to provide crucial intelligence needed to prevent a nuclear confrontation and defuse the Cuban Missile Crisis.
STARRING
Benedict Cumberbatch
Merab Ninidze
Rachel Brosnahan
Jessie Buckley
WRITTEN BY
Tom O'Connor
DIRECTED BY
Dominic Cooke
Release Date Friday, 13 August 2021
Running Time 112
Subtitles No
3D No
Book Now
Please select the time you would like to book from the options below:
Online booking not available
Membership
Discounts on Cinema Tickets
Discounts on Food & Drink
Annual Free Cinema Tickets