Parent & Baby: Lightyear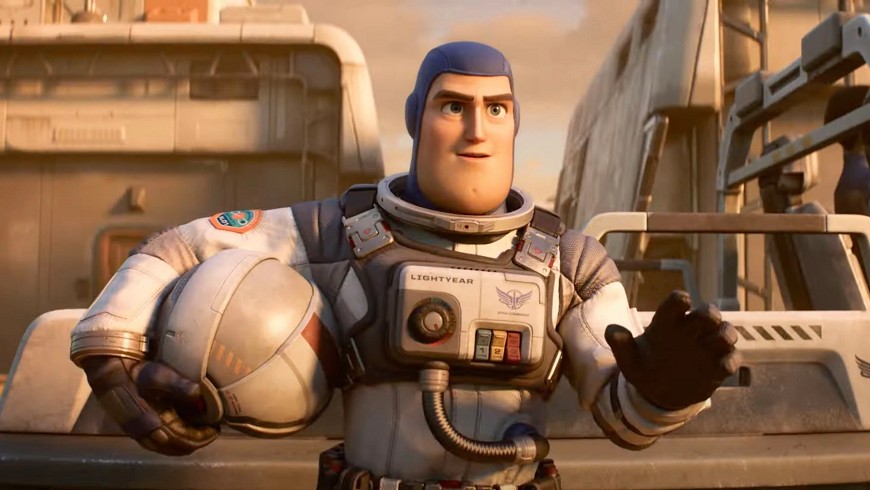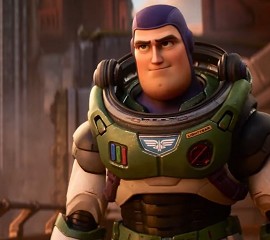 More Information
This screening is only open to parents and guardians with babies under one year old.
The film is played at a lower level and with the lights on low.
These screenings are only for parents and guardians and their babies. So there's no need to worry about disturbing other guests while your film's playing.
The ticket price includes a hot drink and a slice of cake. Just show your ticket at the box office before the film and choose you drink and cake.
A sci-fi action adventure and the definitive origin story of Buzz Lightyear, the hero who inspired the toy, "Lightyear" follows the legendary Space Ranger after he's marooned on a hostile planet 4.2 million light-years from Earth alongside his commander and their crew. As Buzz tries to find a way back home through space and time, he's joined by a group of ambitious recruits and his charming robot companion cat, Sox. Complicating matters and threatening the mission is the arrival of Zurg, an imposing presence with an army of ruthless robots and a mysterious agenda.
Director
Angus MacLane
Cast
Chris Evans, Uzo Aduba, James Brolin, Mary McDonald-Lewis, Keke Palmer, Efren Ramirez, Peter Sohn, Dale Soules, Taika Waititi, Isiah Whitlock Jr.
Release Date Friday, 17 June 2022
Running Time 104
Subtitles No
3D No
Book Now
Please select the time you would like to book from the options below:
Online booking not available
Membership
Discounts on Cinema Tickets
Discounts on Food & Drink
Annual Free Cinema Tickets