Nomadland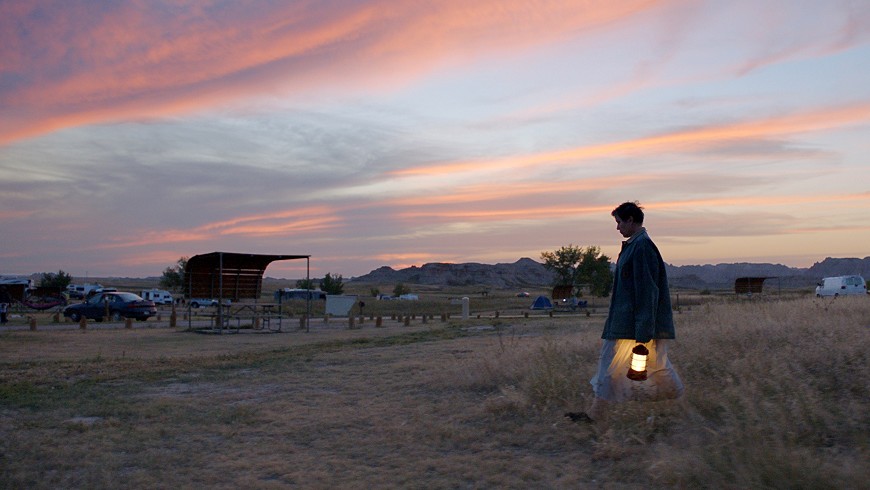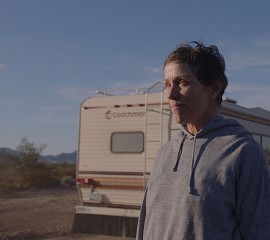 More Information
A woman in her sixties who, after losing everything in the Great Recession, embarks on a journey through the American West, living as a van-dwelling modern-day nomad.
Based on the 2017 non-fiction book Nomadland: Surviving America in the Twenty-First Century by Jessica Bruder.
The film received six Oscar nominations, winning Best Director, Best Picture, and Best Actress at the 93rd Academy Awards.
Release Date Friday, 1 January 2021
Running Time 110
Subtitles No
3D No
Book Now
Please select the time you would like to book from the options below:
Membership
Discounts on Cinema Tickets
Discounts on Food & Drink
Annual Free Cinema Tickets