No Time To Die (Socially Distanced Showing)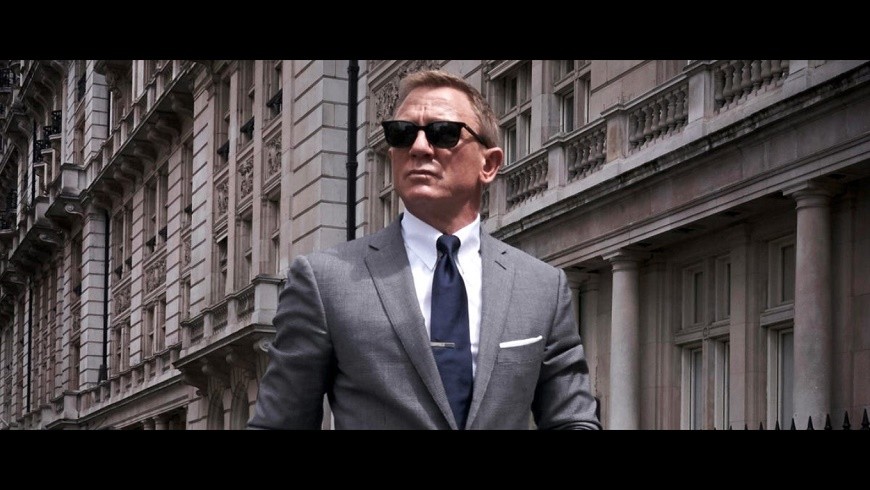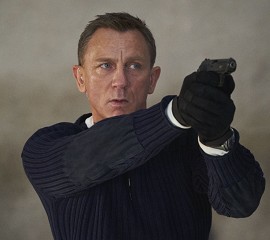 More Information
These showings will maintain the social distancing rules which were previously in place in order to provide a comfortable setting for those who are not quite ready to attend a full auditorium.
When you book a ticket the seats immediately to your left and right, as well as immediately in front and behind, will be blocked off. 
James Bond (Daniel Craig) has left active service. His peace is short-lived when Felix Leiter, an old friend from the CIA, turns up asking for help. The mission to rescue a kidnapped scientist turns out to be far more treacherous than expected, leading Bond onto the trail of a mysterious villain armed with dangerous new technology.
Release Date Thursday, 30 September 2021
Running Time 163
Subtitles No
3D No
Book Now
Please select the time you would like to book from the options below:
Membership
Discounts on Cinema Tickets
Discounts on Food & Drink
Annual Free Cinema Tickets