Neither Wolf Nor Dog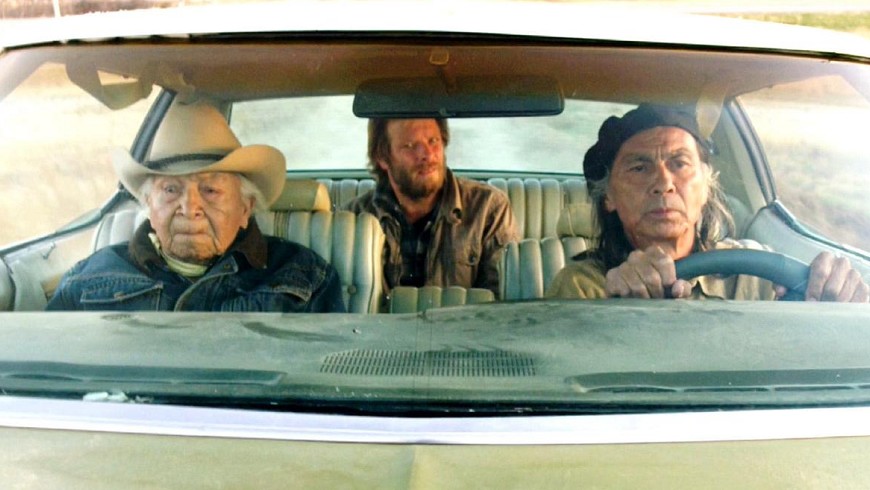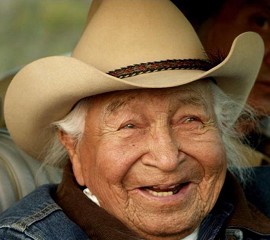 More Information
Director: Steven Lewis Simpson.
Starring: Dave Bald Eagle, Christopher Sweet, Richard Ray Whitman. USA/UK 2016. 110 mins.
Extraordinary drama about Native American Indians, Neither Wolf Nor Dog is a self-distributed road movie shot on location on Pine Ridge Reservation in South Dakota.
The film features the exceptional Lakota Dave Bald Eagle, who acted with Errol Flynn and Marilyn Monroe and was left for dead at D-Day, and whose grandfather fought General Custer at the Battle of the Little Big Horn in 1876.
The climax of the film is filmed at Wounded Knee, site of the notorious massacre by the 7th Calvary in 1890 in revenge for Big Horn. Based on the 1995 best-selling novel by Kent Nerburn.
Contains infrequent strong language.
Running Time 110
Subtitles No
3D No
Book Now
Please select the time you would like to book from the options below:
| Date | Times |
| --- | --- |
| Tuesday, 1 October 2019 | 19:30 |
Membership
Discounts on Cinema Tickets
Discounts on Food & Drink
Annual Free Cinema Tickets