Mission Impossible – Father's Day "Great Night Out"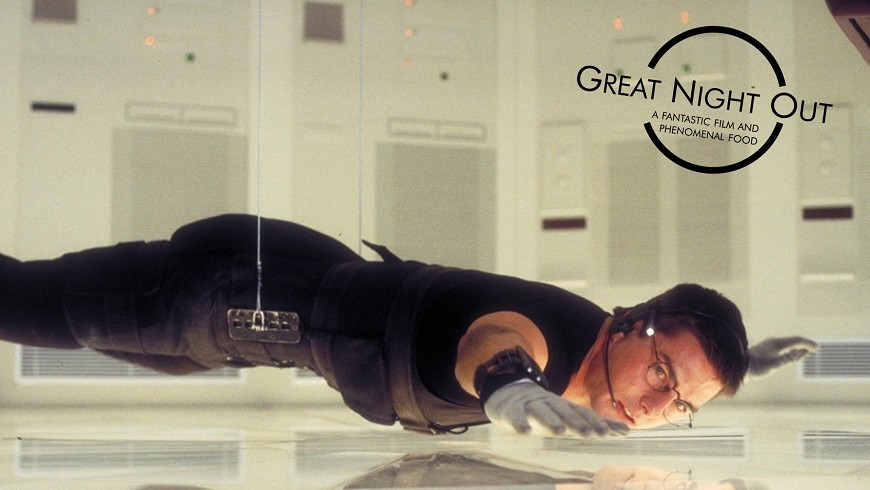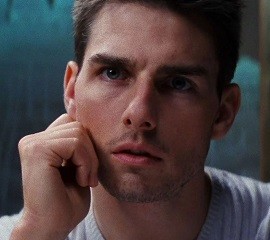 More Information
Ethan Hunt, an American special agent, struggles to prove his innocence and catch the real culprit when he is falsely accused of murdering his entire team.
Showing as part of our Great Night Out promotion where the ticket price includes a special three course meal.
Ticket holders should arrive before 17:00 for the film, which will be followed by a three course meal in the restaurant. You do not need to book a table as we will reserve one in the restaurant for you.
Starter
Roasted Ratatouille
with spinach timbale and gochujang sauce.
Main (choose one when booking)
Avocado Jack Burger
Served with Monterey Jack cheese, pimento, avocado crema, iceberg lettuce & garlic mayo on a potato bun, with classic fries and a Memphis coleslaw garnish. Cooked through to a minimum of 70°C for 2 minutes to retain maximum flavour & ideally pink inside.
Jackfruit Curry
with sugar snap peas, tomato and onion in a rich curry sauce, served over jasmine rice.
Smoked Haddock Puttanesca
with tomato, olive, capers and garlic with over spaghetti.
Dessert
New York Style Cheesecake
with fresh strawberries, chocolate sauce and whipped cream.
£25 including film ticket
Release Date Saturday, 20 April 1996
Running Time 110
Subtitles No
3D No
Book Now
Please select the time you would like to book from the options below:
| Date | Times |
| --- | --- |
| Sunday, 20 June 2021 | 17:00 |
Membership
Discounts on Cinema Tickets
Discounts on Food & Drink
Annual Free Cinema Tickets