Minari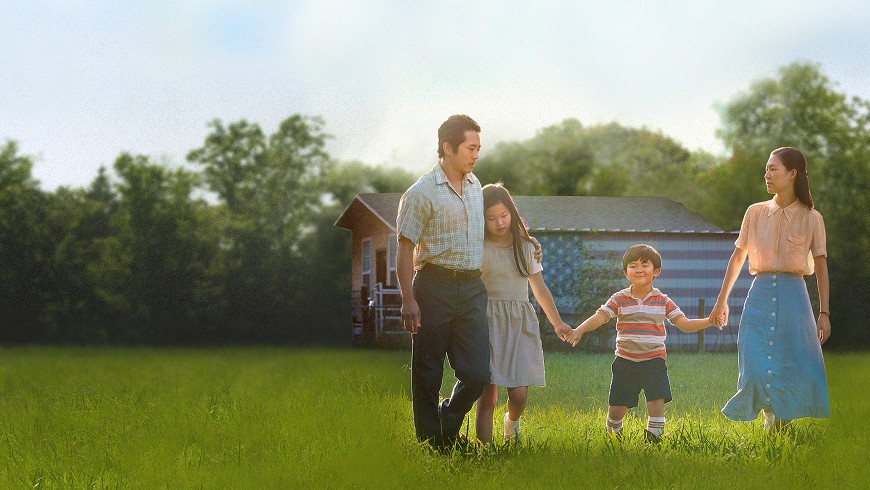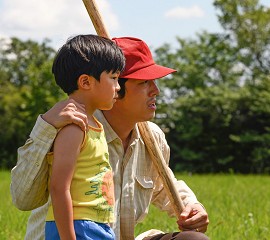 More Information
Please be aware that you will be required to wear a face covering in the cinema. Once you are in the cinema screen, face coverings can be removed if you are eating or drinking. Groups should be no more than a total of 6 (incl children) unless a larger group represents one household or support bubble. This in accordance with government guidelines.
In 1983, the Korean immigrant Yi family moves from California to their new plot of land in rural Arkansas, where father Jacob hopes to grow Korean produce to sell to vendors in Dallas.
The film received six Oscar nominations, winning Best Supporting Actress at the 93rd Academy Awards.
Release Date Friday, 2 April 2021
Running Time 115
Subtitles No
3D No
Book Now
Please select the time you would like to book from the options below:
Membership
Discounts on Cinema Tickets
Discounts on Food & Drink
Annual Free Cinema Tickets