Krazy Horse: Mad Max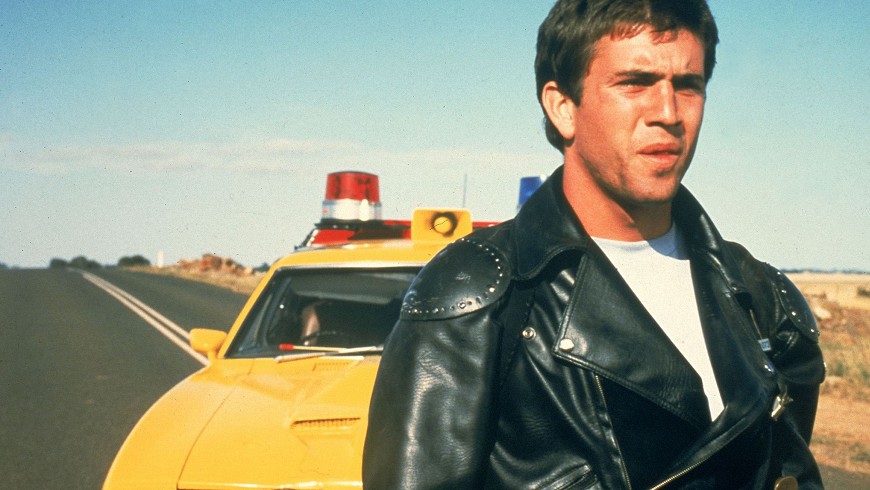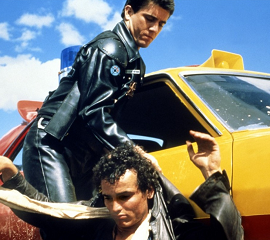 More Information
Krazy Horse are a group of motorcycle and car dealerships which were started by Paul Beamish as a hobby when he couldn't get the bike parts he needed locally.
They have become known for their "Late Night" meets in the Summer where hundreds of motorcycle and car enthusiasts meet. Now Krazy Horse are partnering with Abbeygate Cinema to create winter "Late Nights"! Another opportunity to come together and view classic films!
In a not-too-distant dystopian future, when man's most precious resource — oil — has been depleted and the world plunged into war, famine and financial chaos, the last vestiges of the law in Australia attempt to restrain a vicious biker gang. Max (Mel Gibson), an officer with the Main Force Patrol, launches a personal vendetta against the gang when his wife (Joanne Samuel) and son are hunted down and murdered, leaving him with nothing but the instincts for survival and retribution.
Director
George Miller
Cast
Mel Gibson, Joanne Samuel, Hugh Keays-Byrne, Steve Bisley, Roger Ward
Release Date Thursday, 8 November 1979
Running Time 93
Subtitles No
3D No
Book Now
Please select the time you would like to book from the options below:
| Date | Times |
| --- | --- |
| Thursday, 7 March 2024 | 19:30 |
Membership
Discounts on Cinema Tickets
Discounts on Food & Drink
Free Cinema Tickets