Loch Ness: They Created a Monster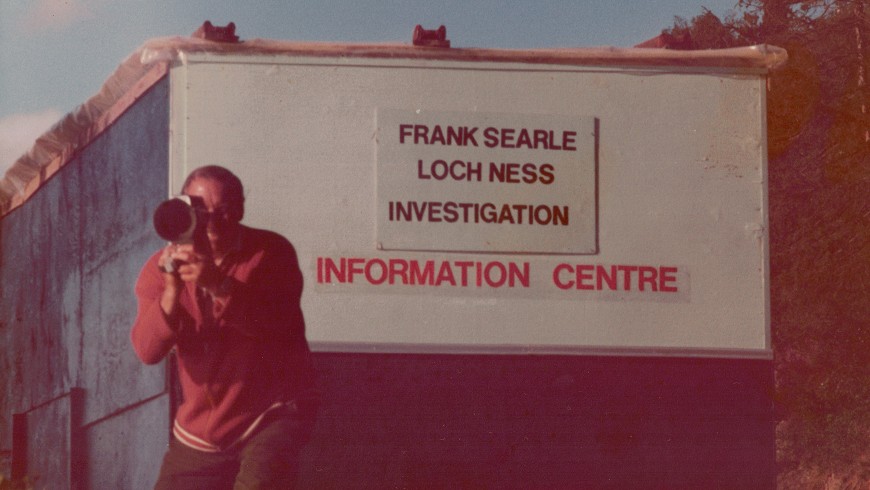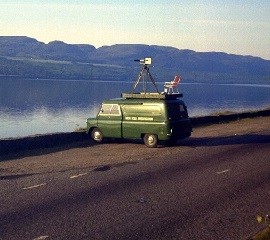 More Information
From Japan, the US, and across the world  – they were drawn to a remote lake in the highlands of Scotland. WW2 veterans, mad scientists and hippies – all competed in a  search for what they passionately believed would be  – the Natural History Discovery of the Century. But the deeper they looked… the darker it got. Monster egos, fakes and frustrations, rivalries and ridicule mean that Loch Ness quickly became home to a very different type of monster.
The darkly comic story of the Nessie hunters who camped out on the shores of Loch Ness throughout the 1970s and 1980s.  Featuring an international cast of dedicated scientists and extraordinary eccentrics who chased, but never found, the  dinosaur-like creature who may live in the depths of the loch.  The film shows how the absence of concrete evidence and the allure of fame gradually tainted the once-serene Loch with frustration, egos, and broken dreams.
Director 
John MacClaverty
DISCOVER + DINE
This showing is part of our season of film and food with Discover + Dine! One ticket will grant you access to the film, as well as a two-course meal, for only £15*. Not only that, but you can take advantage of free parking from 3pm on a Tuesday making the whole experience even more affordable.
Each Discover + Dine has a set menu with two courses.
You do not need to book a table. Your table will be available from 15:00 and we recommend you arrive at least 1 hour before the film start time.
Tables are exclusively before the film as part of this offer. If you wish to eat after the film please book a standard ticket and order from our regular menu.
If you have any food allergies, require a Vegan meal, or have any further questions, please let us know in advance using our Contact Form.
*A £1.50 booking fee applies per transaction for non-members when booking tickets.
DISCOVER + DINE MENU
Release Date Monday, 9 October 2023
Running Time 92
Subtitles No
3D No
Book Now
Please select the time you would like to book from the options below:
Online booking not available
Membership
Discounts on Cinema Tickets
Discounts on Food & Drink
Free Cinema Tickets