Lie With Me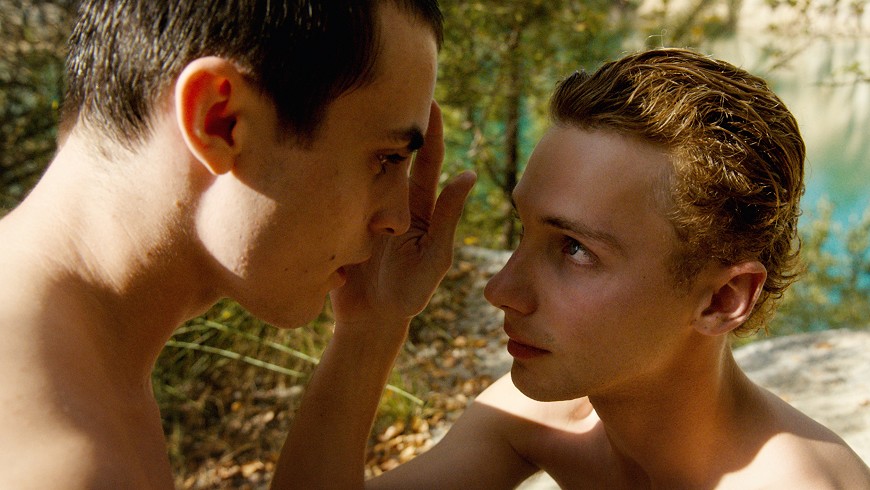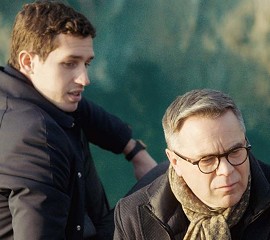 More Information
Based on the acclaimed novel by Philippe Besson. Upon agreeing to be the brand ambassador for a famous cognac celebrating their bicentennial, novelist Stéphane Belcourt returns to his hometown for the first time in many years. Once there, he meets his first love's son, Lucas. Memories come rushing back to him: irrepressible attraction, bodies becoming one in the heat of desire, a passion that can never be revealed… His first love's name was Thomas. They were 17.
Director
Olivier Peyon
Cast
Paul Cottman, Michael Cervantes, Oliver Dandre
In French with English subtitles
DISCOVER + DINE
This showing is part of our season of film and food with Discover + Dine! One ticket will grant you access to the film, as well as a two-course meal, for only £15*. Not only that, but you can take advantage of free parking from 3pm on a Tuesday making the whole experience even more affordable.
Each Discover + Dine has a set menu with two courses.
You do not need to book a table. Your table will be available from 15:00 and we recommend you arrive at least 1 hour before the film start time.
Tables are exclusively before the film as part of this offer. If you wish to eat after the film please book a standard ticket and order from our regular menu.
If you have any food allergies, require a Vegan meal, or have any further questions, please let us know in advance using our Contact Form.
*A £1.50 booking fee applies per transaction for non-members when booking tickets.
DISCOVER + DINE MENU
MENU TBC
Release Date Friday, 18 August 2023
Running Time 98
Subtitles Yes
3D No
Book Now
Please select the time you would like to book from the options below:
Online booking not available
Membership
Discounts on Cinema Tickets
Discounts on Food & Drink
Free Cinema Tickets