Licorice Pizza (Socially Distanced Showing)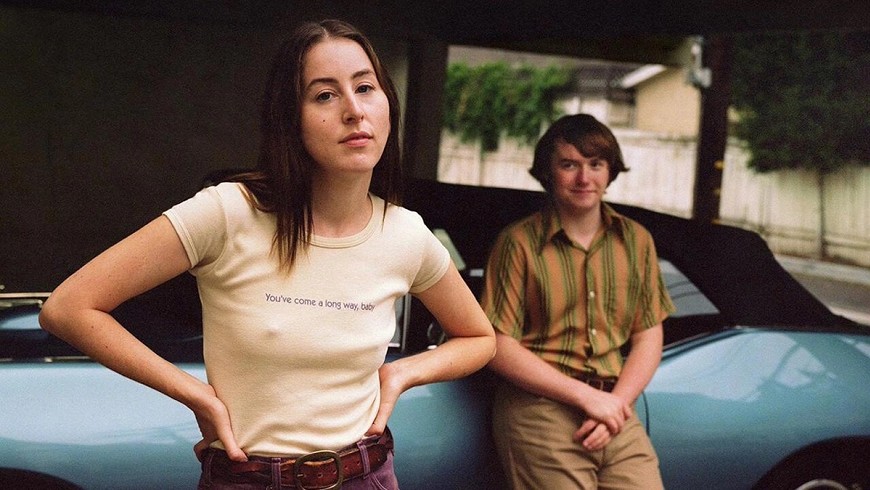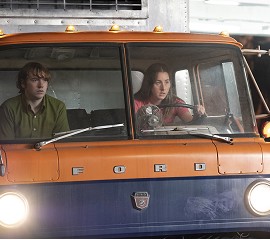 More Information
These showings will reintroduce the social distancing rules which were previously in place in order to provide a comfortable setting for those who are not comfortable attending a full auditorium.
When you book a ticket the seats immediately to your left and right, as well as immediately in front and behind, will be blocked off. 
"Licorice Pizza" is the story of Alana Kane and Gary Valentine growing up, running around and falling in love in the San Fernando Valley, 1973. Written and Directed by Paul Thomas Anderson, the film tracks the treacherous navigation of first love.
Director: Paul Thomas Anderson
Writer: Paul Thomas Anderson
Starring: Alana Haim, Cooper Hoffman, Sean Penn, Tom Waits, Bradley Cooper, Benny Safdie
Non-socially distanced screenings available here:
Release Date Friday, 7 January 2022
Running Time 134
Subtitles No
3D No
Book Now
Please select the time you would like to book from the options below:
Online booking not available
Membership
Discounts on Cinema Tickets
Discounts on Food & Drink
Annual Free Cinema Tickets