Krazy Horse: Le Mans 66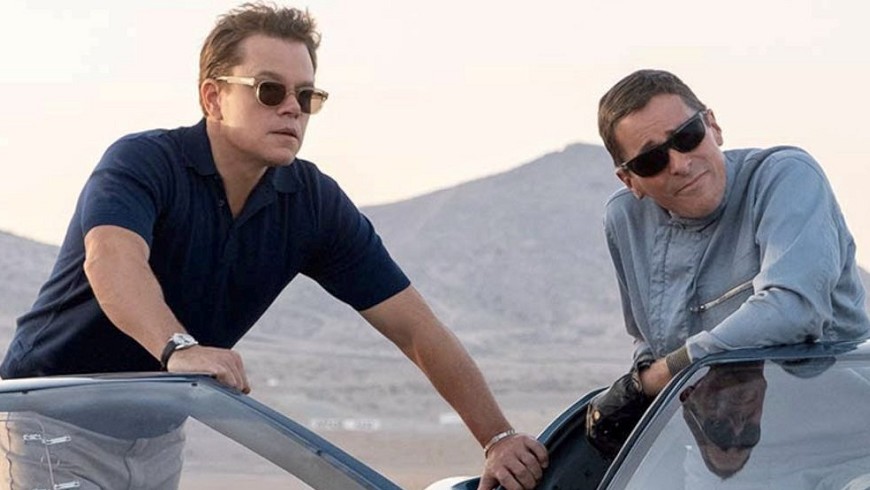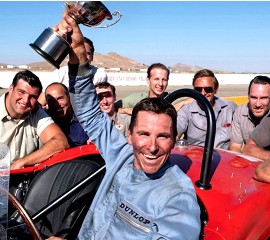 More Information
Krazy Horse are a group of motorcycle and car dealerships which were started by Paul Beamish as a hobby when he couldn't get the bike parts he needed locally.
They have become known for their "Late Night" meets in the Summer where hundreds of motorcycle and car enthusiasts meet. Now Krazy Horse are partnering with Abbeygate Cinema to create winter "Late Nights"! Another opportunity to come together and view classic films!
Matt Damon and Christian Bale star in the remarkable true story of visionary American car designer Carroll Shelby (Damon) and fearless British driver Ken Miles (Bale), who together battled corporate meddling, the laws of physics, and their own demons to build a revolutionary racecar for Ford Motor Company and take on the might of Enzo Ferrari at the 24 Hours of Le Mans in 1966. Damon and Bale are superb as mavericks who risk everything for what they love – director James Mangold (WALK THE LINE, LOGAN) described them as the "Butch and Sundance" of the racing world – and their easy rapport and magnetic turns make LE MANS '66 a slick buddy movie that'll charm any moviegoer, car enthusiast or otherwise.
Release Date Friday, 15 November 2019
Running Time 152
Subtitles No
3D No
Book Now
Please select the time you would like to book from the options below:
| Date | Times |
| --- | --- |
| Thursday, 7 December 2023 | 19:30 |
Membership
Discounts on Cinema Tickets
Discounts on Food & Drink
Free Cinema Tickets