La Haine in 4K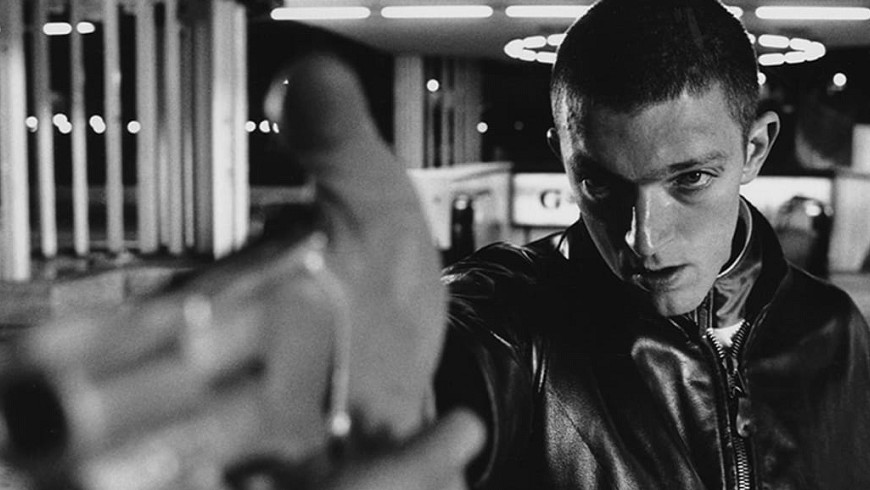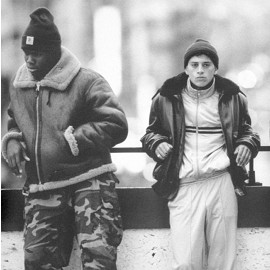 More Information
Please be aware that you will be required to wear a face covering in the cinema. Once you are in the cinema screen, face coverings can be removed if you are eating or drinking. Groups should be no more than a total of 6 (incl children) unless a larger group represents one household or support bubble. This in accordance with government guidelines.
Simmering hostility and prejudices boil over in Mathieu Kassovitz's provocative and compelling portrait of a Parisian housing project.
Set in the aftermath of a riot, three friends – Vinz (Vincent Cassell), Hubert (Hubert Koundè) and Saïd (Saïd Taghmaoui) – trapped by their economic, ethnic and community circumstances, navigate the escalating urban discontent. But, with tensions still high and the threat of violence ever-present, the trio drift towards an increasingly dangerous destiny.
Newly restored in 4K, La Haine's scalding take on France's social divide still carries a knockout punch. Beautifully shot in black and white by Pierre Aïm, this mid-1990s landmark remains as fresh and relevant 25 years on from its original release.
Running Time 96
Subtitles No
3D No
Book Now
Please select the time you would like to book from the options below:
Online booking not available
Membership
Discounts on Cinema Tickets
Discounts on Food & Drink
Annual Free Cinema Tickets