Jonas Kaufmann: My Vienna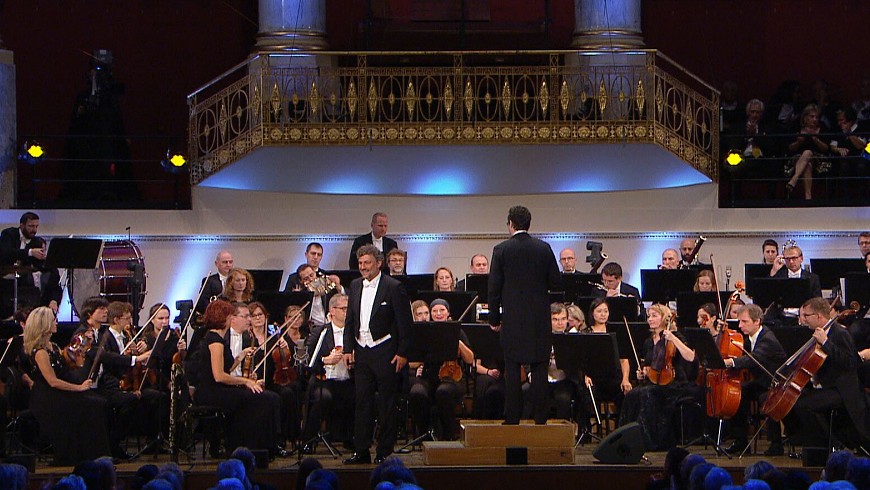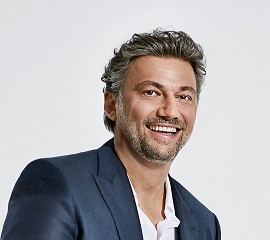 More Information
Please be aware that you will be required to wear a mask in certain areas of the cinema in accordance with government guidelines.
Recorded Concert filmed live at the Wiener Konzerthaus, Vienna in October 2019.
Jonas Kaufmann My Vienna is a deeply personal tribute by the star tenor to the world-famous melodies from the birthplace of waltz and operetta. Filmed live in the magical setting of the Wiener Konzerthaus, the concert features popular Viennese music from Die Fledermaus and Wienerblut by Johann Strauss and Franz Lehár's The Merry Widow, plus many of the classic songs inspired by the city of Vienna. Jonas Kaufmann performs with the Prague Philharmonia orchestra under the baton of Maestro Jochen Rieder and is joined by the internationally acclaimed soprano Rachel Willis-Sørensen.
Running Time 90
Subtitles No
3D No
Book Now
Please select the time you would like to book from the options below:
Online booking not available
Membership
Discounts on Cinema Tickets
Discounts on Food & Drink
Annual Free Cinema Tickets