Horrible Histories: The Movie – (KIDS' CLUB)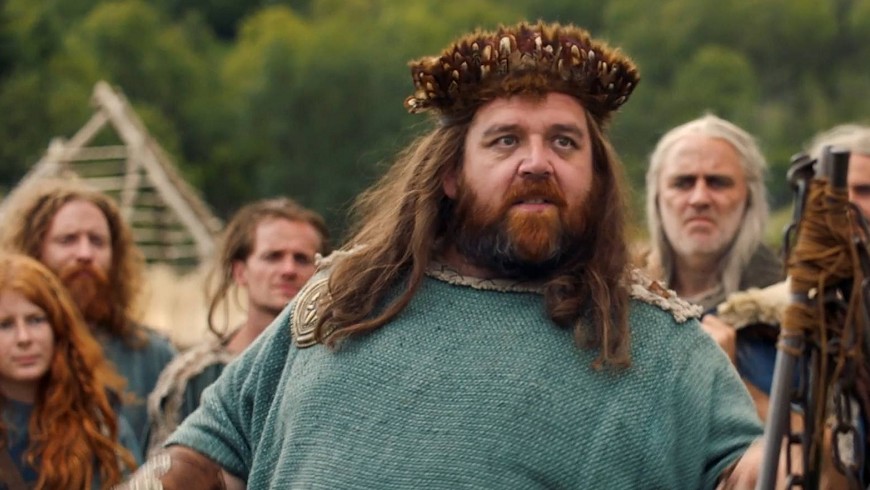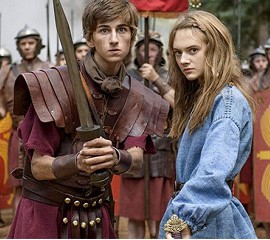 More Information
Please be aware that you will be required to wear a face covering in the cinema. Once you are in the cinema screen, face coverings can be removed if you are eating or drinking. Groups should be no more than a total of 6 (incl children) unless a larger group represents one household or support bubble. This in accordance with government guidelines.
Who are the Celts? What have the Romans ever done for us? And why is Emperor Nero dousing himself in horse wee? Find out in 90 minutes of historical hijinks based on the popular children's books by Terry Deary.
Friends, Romans, Celts… lend us your ears! The all-conquering Romans rule the civilised world – and that includes "the stain" that is Britain. While the young Emperor Nero must battle his scheming mother Agrippina for ultimate power, Celt queen Boudicca gathers an army in Britain to repel the rotten Romans. Mixed up in this battle for liberation are the teenage Atti, a reluctant Roman soldier, and Orla, a young Celt with dreams of becoming a warrior like Boudicca. Will they fall on opposite sides or forge a friendship in the chaos of Celtic-inspired rebellion?
Running Time 92
Subtitles No
3D No
Book Now
Please select the time you would like to book from the options below:
Online booking not available
Membership
Discounts on Cinema Tickets
Discounts on Food & Drink
Annual Free Cinema Tickets