Frozen II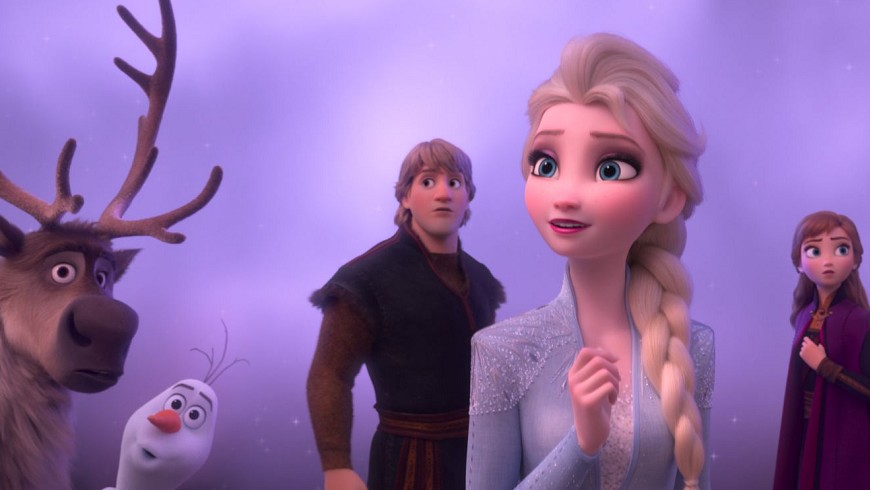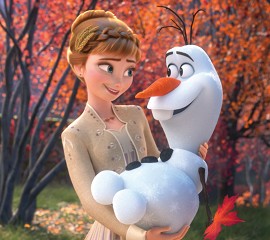 More Information
Please be aware that you will be required to wear a face covering in the cinema. Once you are in the cinema screen, face coverings can be removed if you are eating or drinking. Groups should be no more than a total of 6 (incl children) unless a larger group represents one household or support bubble. This in accordance with government guidelines.
"Far away, as north as we can go, once stood an enchanted forest." So begins the new fairy-tale animated musical from the creative team of Disney's 2013 Oscar-winning FROZEN. The original cast are reunited as snow queen Elsa, Princess Anna, Sámi iceman Kristoff, reindeer Sven and Olaf the cheery snowman. Leaving their kingdom of Arundelle, the friends set out in search of secrets from the past, following a mysterious call from the north. Once Queen Elsa feared her icy powers were too much for the world, but in FROZEN 2 she must hope they are enough.
Visually sumptuous, FROZEN 2 promises explosions of stars, ice magic, horse-shaped water spirits, and all accompanied by terrific, memorable songs. Enchantment, fun and the perfect family outing.
Release Date Wednesday, 6 November 2019
Running Time 103
Subtitles No
3D No
Book Now
Please select the time you would like to book from the options below:
Online booking not available
Membership
Discounts on Cinema Tickets
Discounts on Food & Drink
Annual Free Cinema Tickets