FOOD4FILM: Coming to America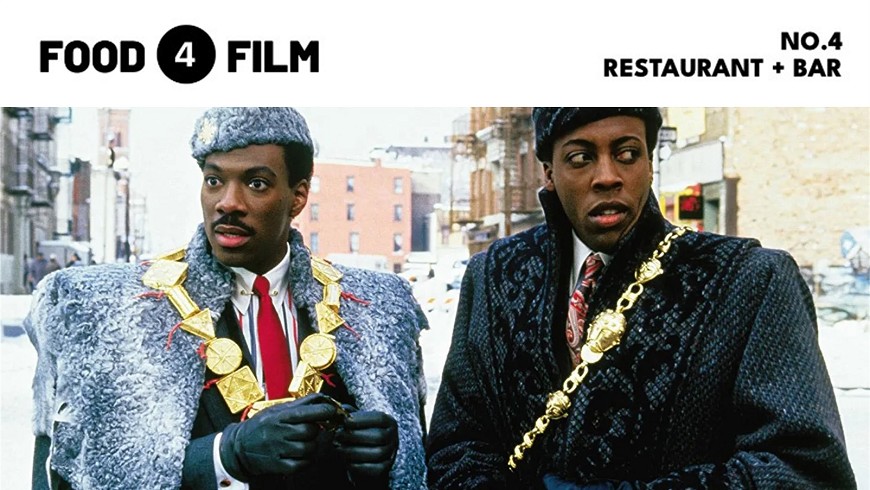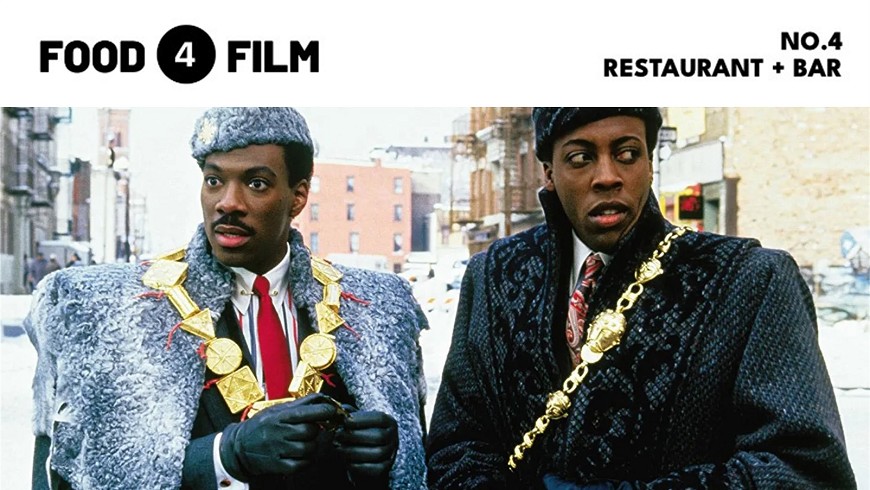 More Information
Join us for a special dining experience where the menu is inspired by what you are watching and served to you in courses throughout the film.
Showing in our function room on the 85 inch 4k TV.
Menu
African Feast
Suya (chicken skewers), Maakooda (tuna fritters), Mosa (plantain and pepper skewers), Mandazi (coconut beignets)
Soul Glo Cocktail
McDowells Big Mick, Fries & Cola
Glass of Champagne
Hot Apple Pie & Vanilla Ice Cream
Synopsis
An African prince goes to Queens, New York City to find a wife whom he can respect for her intelligence and will.
Director
John Landis
Cast
Eddie Murphy, Arsenio Hall, James Earl Jones
Release Date Friday, 5 August 1988
Running Time 116
Subtitles No
3D No
Book Now
Please select the time you would like to book from the options below:
Online booking not available
Membership
Discounts on Cinema Tickets
Discounts on Food & Drink
Free Cinema Tickets