Film Feast 2019: The Hundred-Foot Journey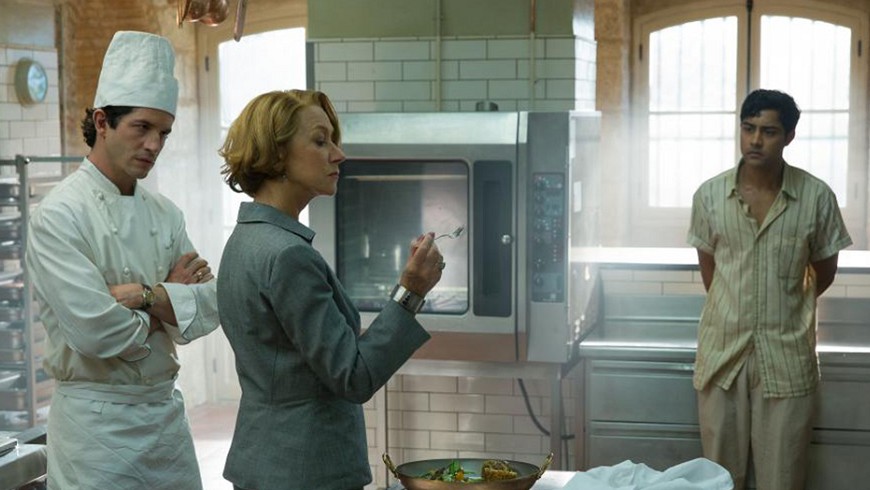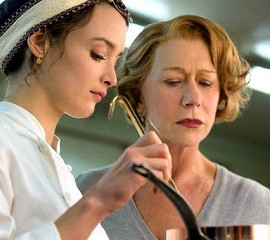 More Information
Director: Lasse Hallström – 2014 – 122mins
Starring: Helen Mirren, Om Puri, Manish Dayal, Charlotte Le Bon
Synopsis:
As we see on our TV's on a regular basis, cooking on a professional basis is both a stressful and competitive business. Occasionally it descends into downright nastiness and all-out war. And so it is here, albeit to comedic effect, as upstart Indian immigrants open a restaurant the titular one hundred feet from snooty Michelin starred restaurant Le Saule Pleurer whose proprietor Madame Mallory (Mirren) is less than enthralled.
Film and Feast ticket holders will enjoy a three-course meal inspired by the film and prepared by No.4's Head Chef, Alex Rotherham.
Showing as part of Film Feast Suffolk 2019.
How many times have you gone to the cinema, watched a film and thought to yourself "Wow, I'd like to be eating that right now" salivating as you leave the cinema?
Well now you can!
Film Feast Suffolk is a fringe event of the highly celebrated Aldeburgh Food and Drink Festival which aims to showcase feature films, documentaries and short films from all around the world on the subject of food and drink.
FILM ONLY – £7 (NO MEMBER DISCOUNT)
FILM & FEAST (3-COURSE MEAL) – £35 (NO MEMBER DISCOUNT)
STARTERS
Pan Seared Duck Breast with red currants, spring onions and red wine sauce on a bed of braised savoy cabbage
or
Sun Blushed Tomato Omelette served open faced with red onions, bocconcini, fresh herbs and garlic aioli
MAIN
Beef Bourguignon with roasted garlic mashed potatoes, roasted peppers and fine beans
or
Wild Mushroom Tikka Masala with winter squash, boiled rice and pickled lime
DESSERT
Jalebi deep fried fermented dahl. Served with an orange sauce, vanilla ice cream and dried figs
or
Chai Tea made with condensed milk, cardamom, cloves and cinnamon
Running Time 119
Subtitles No
3D No
Book Now
Please select the time you would like to book from the options below:
Online booking not available
Membership
Discounts on Cinema Tickets
Discounts on Food & Drink
Annual Free Cinema Tickets