Family Matinée: The Pirates! In An Adventure With Scientists!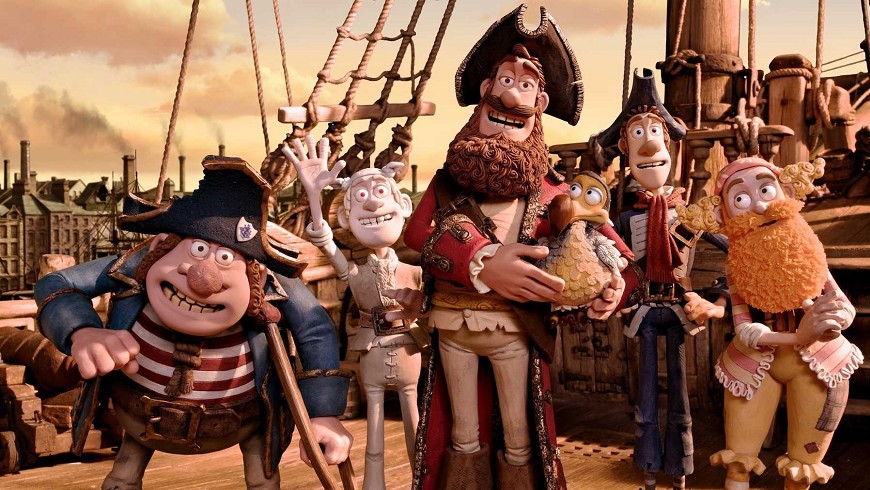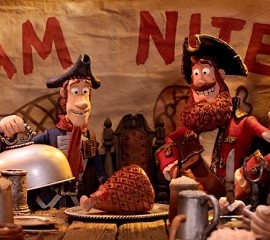 More Information
A group of pirates journey to London and meet Charles Darwin, a talking chimp named Mister Bobo and an enemy looking to wipe them out. Based on "The Pirates! (In an Adventure With Scientists)," the best-selling books by Gideon Defoe. Aardman film in stop motion animation.
Director
Peter Lord
Cast
Hugh Grant, Martin Freeman, Imela Staunton, David Tennant
Great children's matinées every Saturday & Sunday at 10:30. Tickets are £2.50 each. Adults only admitted if accompanying children.
Release Date Wednesday, 28 March 2012
Running Time 88
Subtitles No
3D No
Book Now
Please select the time you would like to book from the options below:
Membership
Discounts on Cinema Tickets
Discounts on Food & Drink
Annual Free Cinema Tickets