Family Matinée: Clifford the Big Red Dog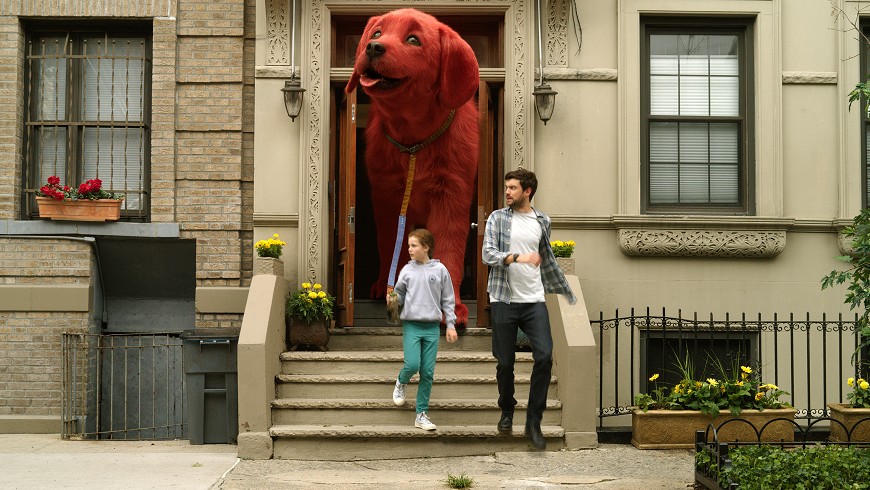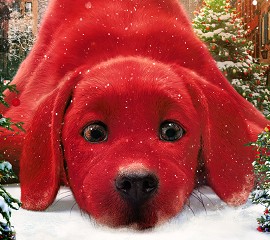 More Information
When middle-schooler Emily Elizabeth (Darby Camp) meets a magical animal rescuer (John Cleese) who gifts her a little, red puppy, she never anticipated waking up to find a giant ten-foot hound in her small New York City apartment. While her single mom (Sienna Guillory) is away for business, Emily and her fun but impulsive uncle Casey (Jack Whitehall) set out on an adventure that will keep you on the edge-of-your-seat as our heroes take a bite out of the Big Apple. Based on the beloved Scholastic book character, Clifford will teach the world how to love big!
Director 
Walt Becker
Cast
Jack Whitehall, Darby Camp, Tony Hale, Sienna Guillory, David Alan Grier, Russell Wong, John Cleese
Great children's matinées every Saturday & Sunday at 10:30. Tickets are £2.50 each. Adults only admitted if accompanying children.
Release Date Friday, 10 December 2021
Running Time 96
Subtitles No
3D No
Book Now
Please select the time you would like to book from the options below:
Online booking not available
Membership
Discounts on Cinema Tickets
Discounts on Food & Drink
Annual Free Cinema Tickets